Advantages of Truck Dash Cameras
December 29, 2022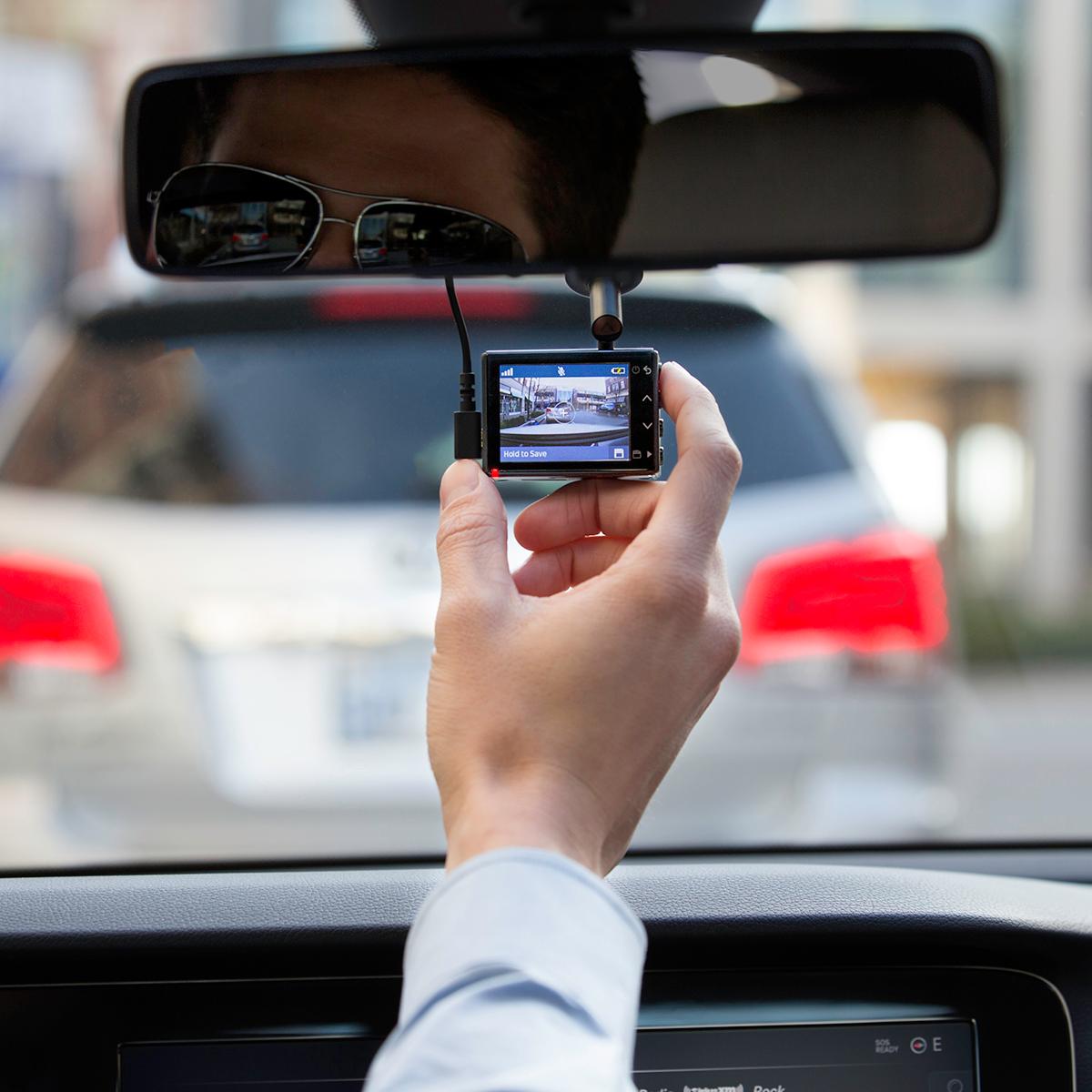 Truck dash cameras continue to grow in popularity. The camera will fully record every detail by the second while you are on the road. Dash cameras are typically mounted on the dashboard of trucks and semi-trucks facing the road but, there are instances where the dash camera is facing the driver. There are many advantages to having a dash camera that you may not be aware of.
Evidence of an accident
Truck companies will often install dash cameras in each truck for company liability and to monitor the driver. If you get in an accident, a dash camera will help prove who the responsible party is. Companies want to make sure they have a reliable, safe driver. Dash cameras will eliminate conflicting stories and blaming the wrong person.
Theft
Cargo theft continues to be a large problem, especially in larger cities and busy travel weekends. Installing a dash camera in your truck will help catch somebody if your truck is vandalized or broken into while you are away from it.
Motivation to drive safe
When you have a dash camera on your truck, you will more than likely be more cautious of your driving habits. Companies may install a dash camera to motivate truck drivers to become safer drivers and be more accountable for following the rules on the road. Some companies will go further and create driver reward programs to give drivers bonuses when they reach a certain number of accident-free miles.
Lower insurance premium rates
If a dash camera is installed there could be an opportunity for lower insurance rates. Insurance companies look up to companies that promote safer driving tactics. A discount or lower rate may be given to a company when a dash camera is added to a truck.
Dashcams to consider:
1. 2CH HD DashCam by Motor GuardianCam
2 Channel DashCam
3.5 inch LCD touch screen
Wi-Fi compatible
1080P resolution
Parking Mode
Ultra Night Vision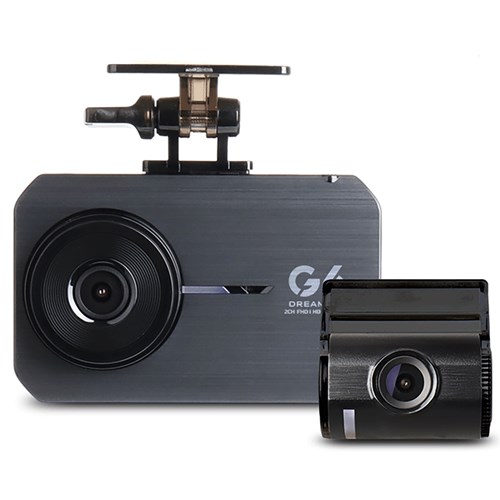 2. Dash Cam Mini2 by Garmin
Discreetly mount behind your rearview mirror
140 degree wide angle lens
1080P resolution
Built in WiFi connectivity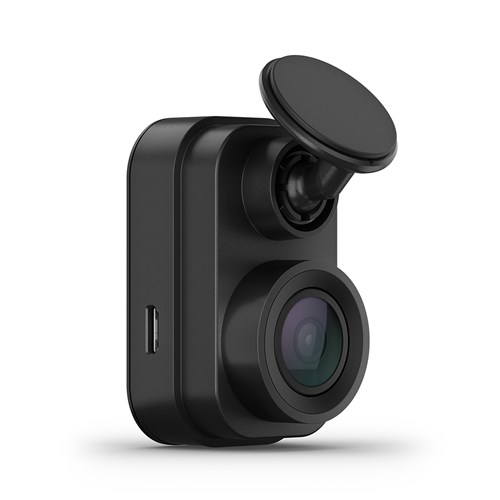 3. DASH CAM 100 by Rand McNally
1.5 inch screen
Full HD 1920x1080 resolution
Extra-wide angle with minimal distortion
Auto adjusts for night mode
G sensor automatically saves videos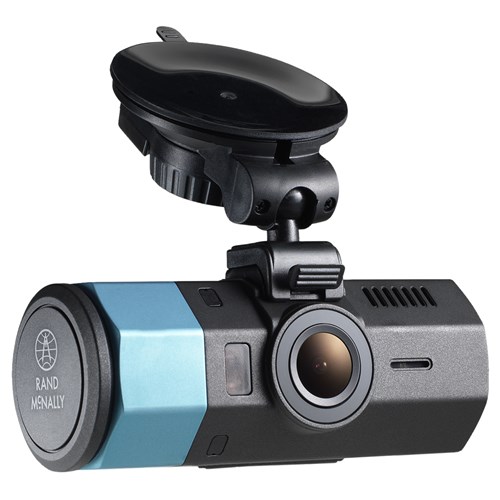 Let us know how a dash camera has helped you in the comments below!
Join our community of Truck Drivers on Facebook at: https://www.facebook.com/groups/roadprodriverslounge/