Check Out Carolyn O'Byrne's New Audio Book
August 12, 2017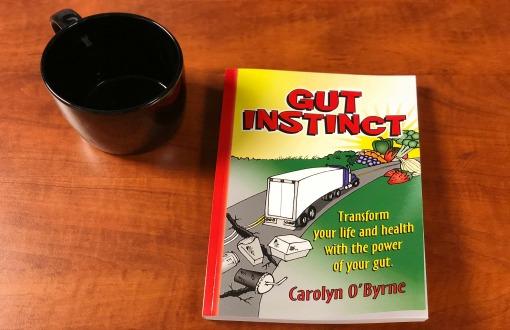 With the ongoing success of her book, Gut Instinct, the demand for an audiobook kept coming up in conversations wherever Carolyn traveled. So she finally made the decision to produce an audiobook. Carolyn's goal is to help everyone achieve the most in their physical and emotional health. She is the wife of a second-generation truck driver and knows the challenges of making healthy choices while on the road.
RoadPro was proud to sponsor Carolyn's audiobook and hopes it will help the trucking community and support the health and wellness of truckers everywhere - you can order her book here.
Carolyn even tested the RoadPro Lunch Box Stove and created a great recipe - Meatball Spaghetti! It is AWESOME. If you want to try it out - you can visit her blog.
Join our community of Truck Drivers on Facebook at: https://www.facebook.com/groups/roadprodriverslounge/