Christmas on the Road
December 12, 2022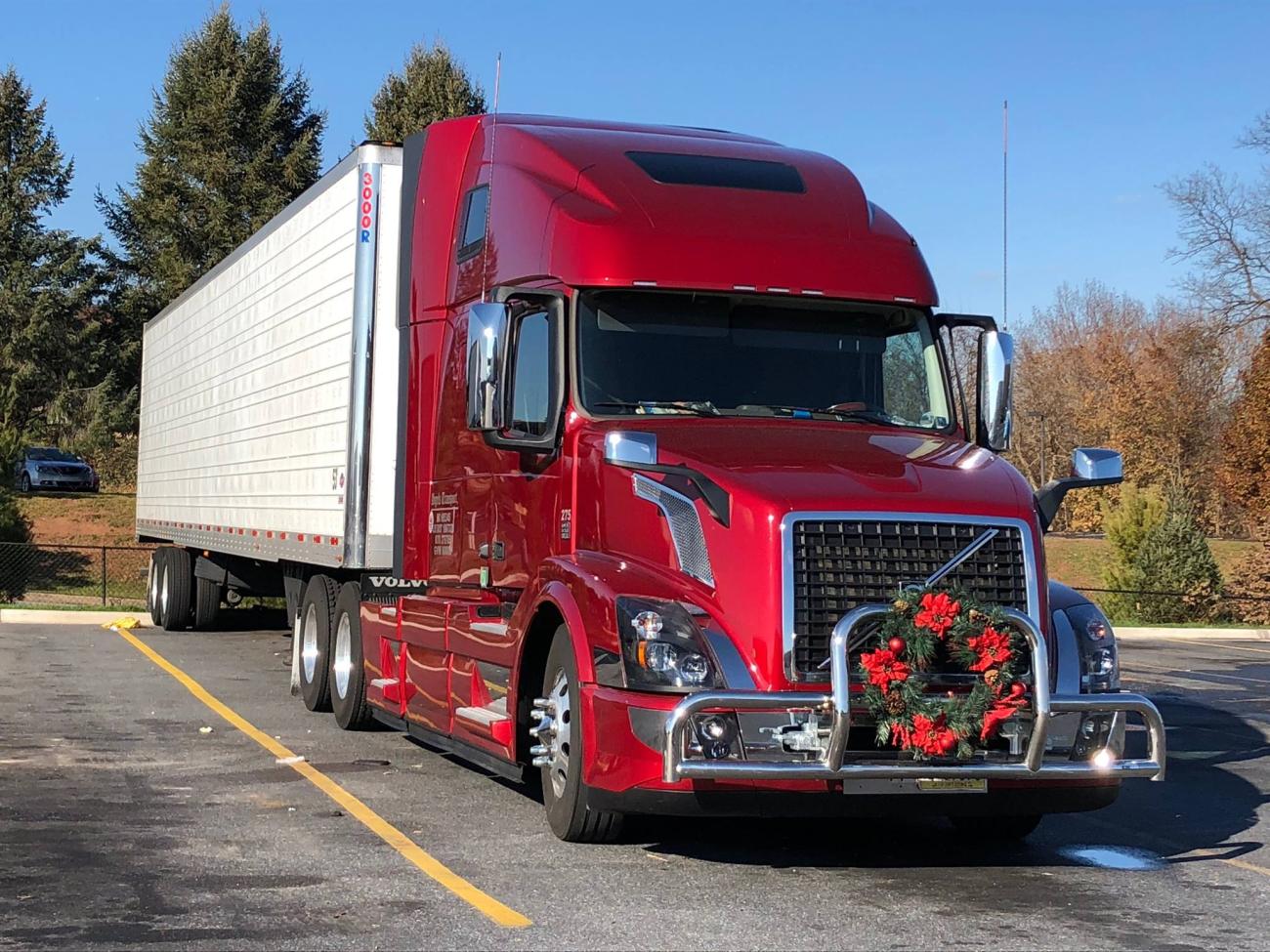 Does your route this year not allow you to be home for Christmas? You aren't alone out there!
The busy holiday season often means truckers miss out on many Christmas celebrations. Between feeling lonely on the road, winter weather conditions, holiday traffic, and delivery hour or route changes, staying in a jolly mood isn't always the easiest.
There are still fun ways to enjoy Christmas on the road:
Celebrate with other drivers at truck stops and along your route. There are always great holiday events and dinners going on at truck stops. Take advantage of the discounts and free food at the Travel Centers you visit. You might be lucky enough to find a RoadPro Family of Brands associate handing out gifts.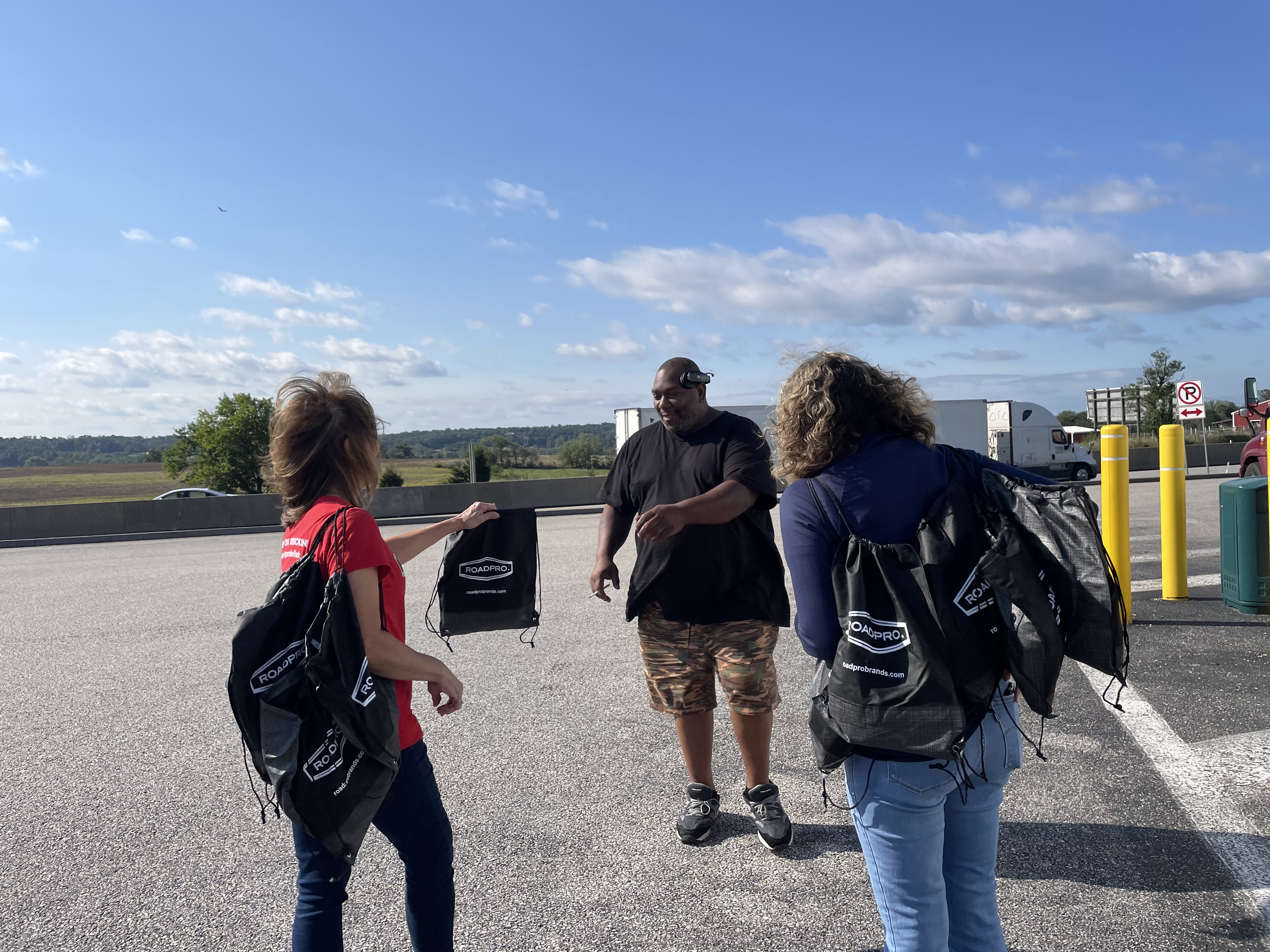 Take full advantage of technology and connect with family members and friends at home.
Christmas does not need to be celebrated on the actual holiday. Celebrate it when it works for you, even if it is two or three months later!
Don't let all the holiday delivery stress put you in a bad mood. There are great ways to stay connected with others even when you can't be there in person. Watch a holiday movie on your phone, tablet, or TV in your truck. Take notice of all the Christmas decorations and lights on your route.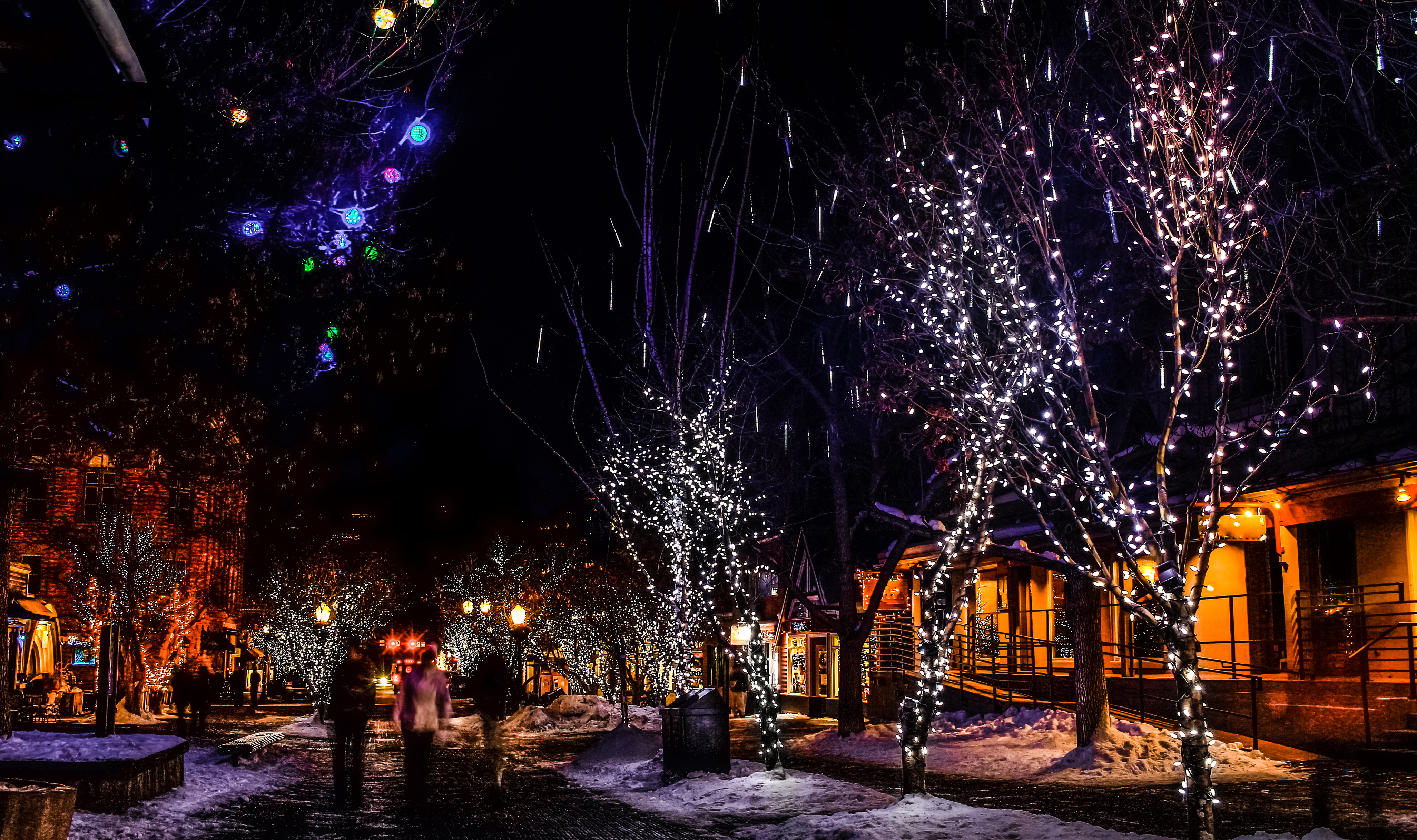 The Christmas season is one to be joyful and thankful for all that happened this past year. Think about all the positive things that you encountered along your routes, the people you met, the accomplishments you made, and your trucking career thus far. Thank you for all you do!
RoadPro Family of Brands wishes you a happy and healthy Christmas. Drive safe!
How are you planning to spend your Christmas this year?
Share your plans with us and connect with other drivers below.
Join our community of Truck Drivers on Facebook at: https://www.facebook.com/groups/roadprodriverslounge/