ELD Mandate To Continue
August 11, 2017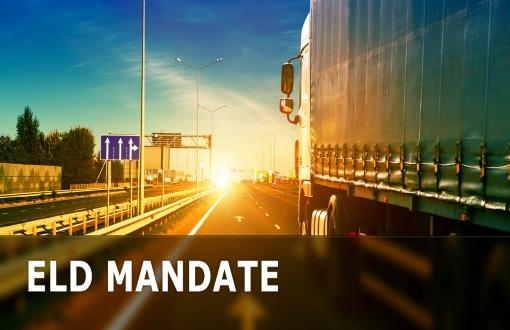 Though legislation has been introduced in Congress to delay implementation for two years, The smart money says the December 2017 deadline will remain Efforts to legislatively delay the electronic logging device (ELD) mandate by two years will be on the table when Congress returns from its summer recess in September, but for now the compliance deadline is still set for December 18, 2017.
Are you ready?
Have you checked out our article on the topic in the Fall Gear Guide on Overdrive and Truckers News? If not, you should.
It will overview everything you need to know about ELD – the rule, who's covered, who's exempt and what they do. In addition, it will review the Myths that are floating around as well..
Join our community of Truck Drivers on Facebook at: https://www.facebook.com/groups/roadprodriverslounge/