How to Cook in Your Truck
January 18, 2023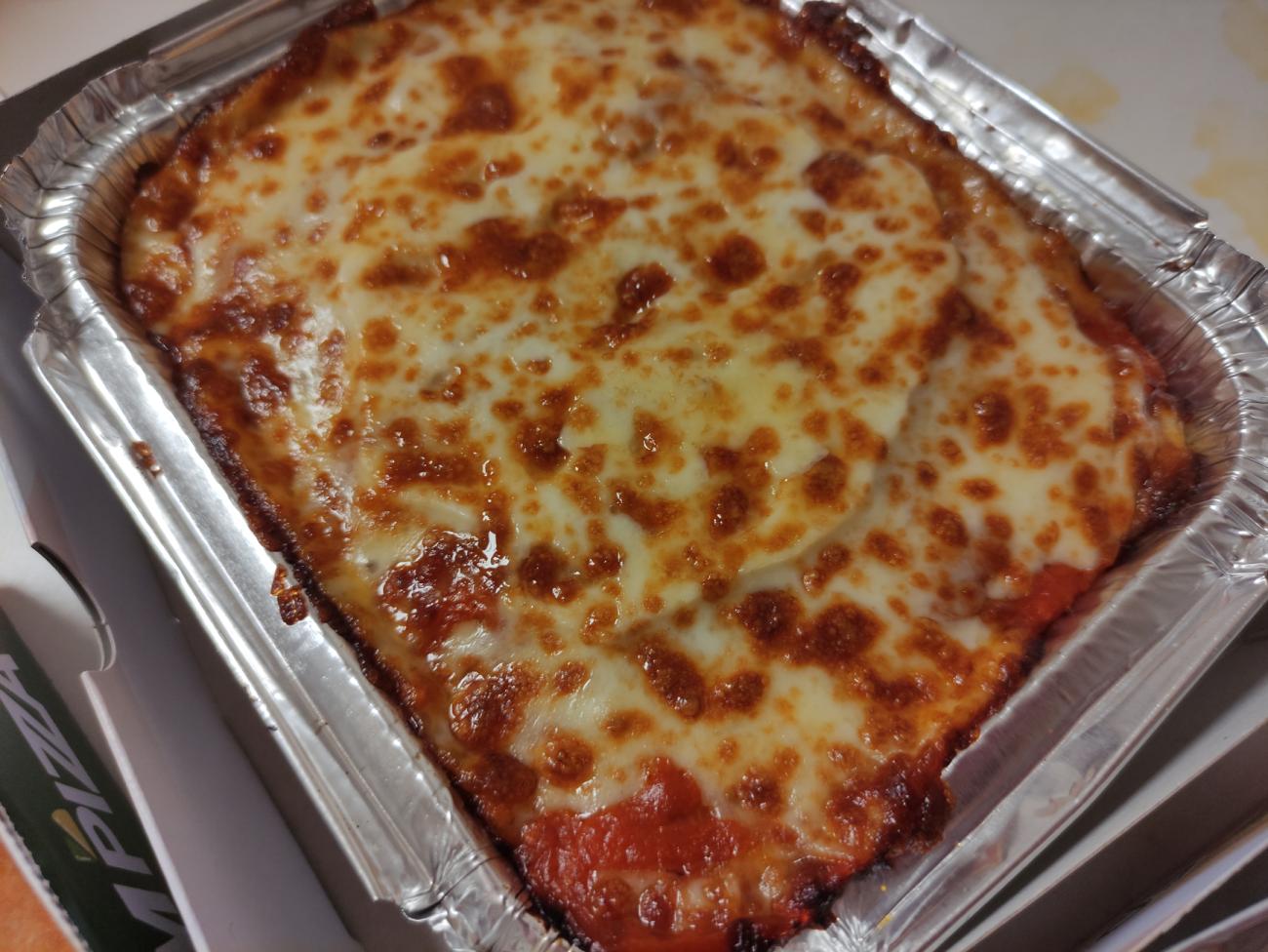 The first step to healthy eating on the road is to start making your own meals. Whether you're a new driver or a well-seasoned driver, it isn't very expensive to make those first steps to cook on the road.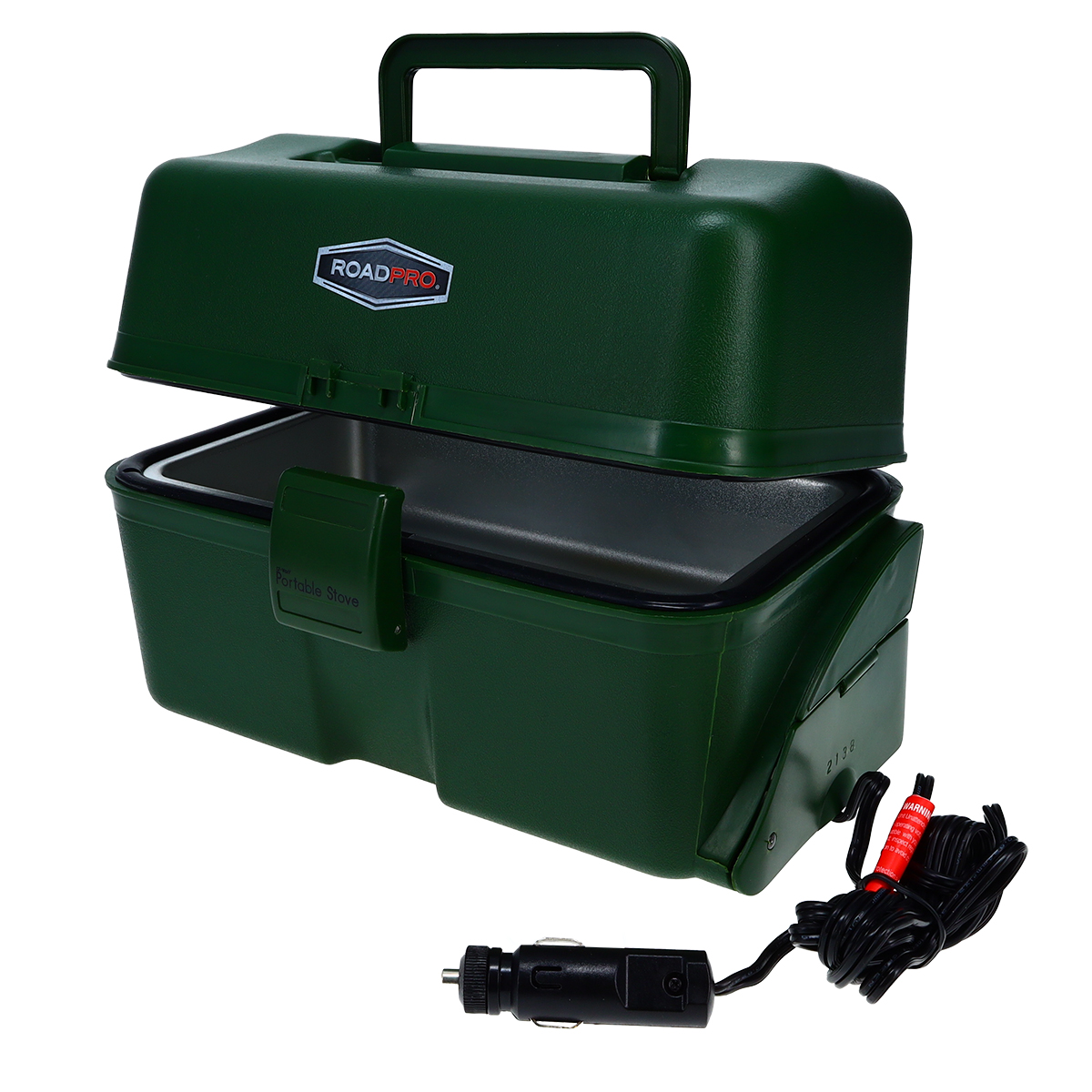 The least expensive way to get started is to save fuel points at Travel Centers and use them to buy a 12-Volt device that you can start cooking with. The most popular cooking appliance is the RoadPro 12-Volt Lunchbox Stove. It heats up to over 300 degrees and is limitless with what you can make in it.
Another useful 12-Volt device is a thermos-electric cooler that you can use as a fridge. Just remember that it only cools down about 40 degrees cooler than the ambient temperature. If you like it warm in your cab, it may not keep things as a cold compressor-based fridge would. They do make 12-Volt fridges too.
RoadPro also makes a 12-Volt frying pan and a 12-Volt soup pot, both useful for cooking on the truck. There are many other household devices that are used too. Choosing a 12-Volt appliance can be dependent on your inverter size if you have one installed in your truck. Make sure to check your inverter and what you can run off it.
You might now be asking yourself, "How do I clean up after I'm done cooking?"
For every one that cooks on their truck, there is a method of dishwashing. There are some who save their dirty dishes and take them into the shower with them. Others will heat up water with a large watertight container to clean the dishes. Some drivers will use a 50/50 mixture of vinegar and water to wipe everything clean after wiping all remnants of food away. Many will try to reduce dirty dishes by using plastic utensils, paper plates, and bowls. It is up to you to find a method you prefer.
Grocery shopping isn't as hard as it used to be a few years ago.
With the grocery delivery option and scheduled supermarket pickups, restocking your pantry is pretty simple. If you do find yourself with time to go into the supermarket, please call ahead to verify there is a place you will be able to park your truck while you shop. Once you have your groceries it's time to put them away in your truck. Some things will be easier to store if you repackage them into vacuum-sealed bags or Ziplock bags. Cutting the veggies up into the size you want will also save space in your fridge and time.
An easy meal to make in your lunchbox is lasagna. To make it you will need a couple of lasagna sheets, small pasta sauce, ricotta cheese, Italian seasoning, mozzarella cheese, and precooked ground beef. The easiest way to prevent a messy stove is to use a disposable aluminum pan.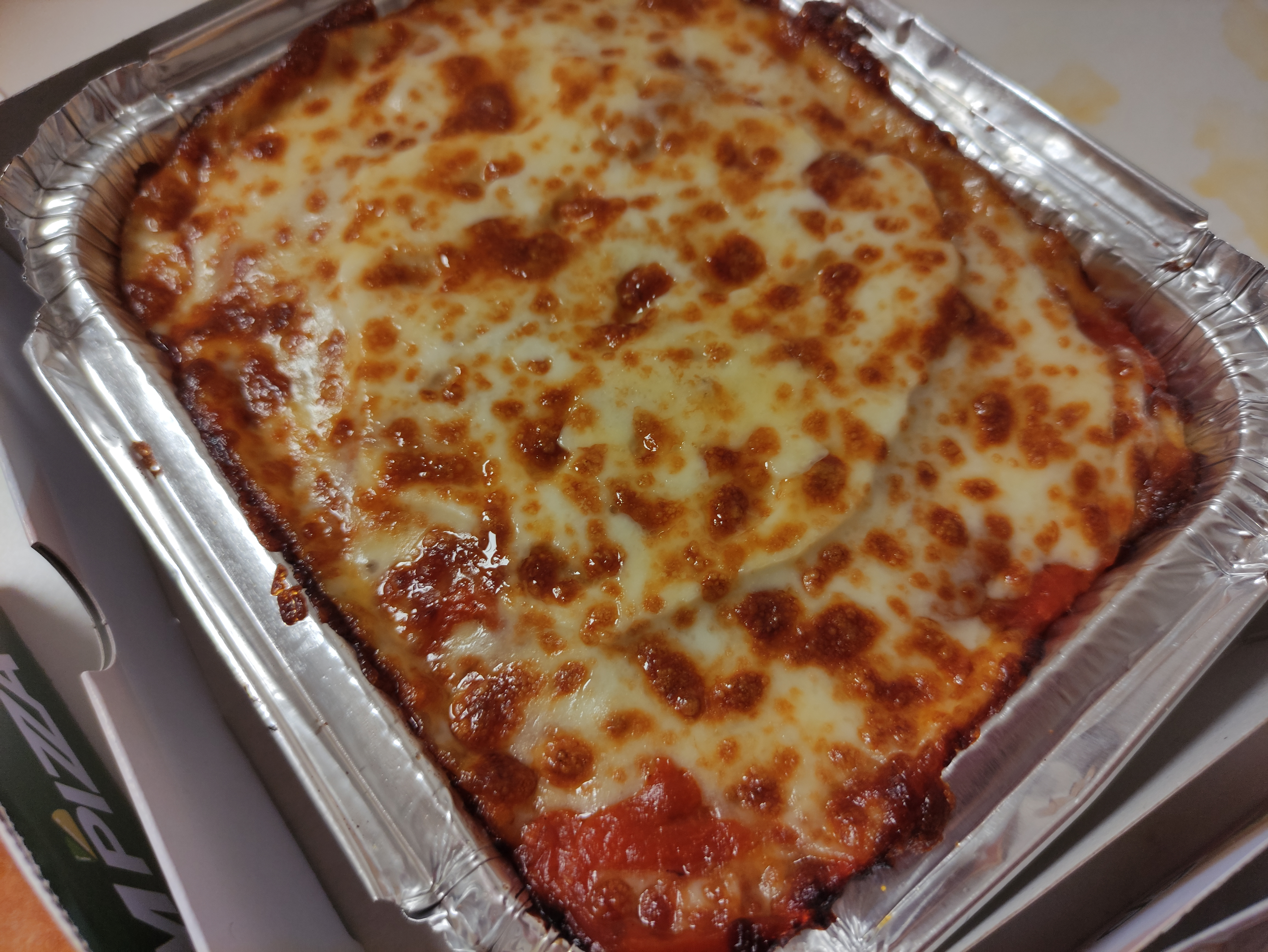 Directions for Lasagna:
Line the 12-Volt device
Add a little sauce on the bottom and layer pasta, meat, and cheese.
Close the lid and plug in the 12-Volt appliance.
When you smell the lasagna, the food will be done.
Unplug the 12-Volt appliance and let sit until you are ready to eat.
The lasagna should not take more than 2 hours to cook. Plan to start cooking 2-3 hours before you plan on eating.
Written By:
Jenn Kohl and her husband have been driving together for 12 years but have 50 years of combined experience. They currently run team for a small mid-west freight company and travel with their five fur babies as well as manage a Facebook group called Cooking on the Truck.
For more tips on cooking in your truck, new truck products, trucking tips, and more visit the Gear Guide.