Is COVID-19 Affecting Truckers?
March 20, 2020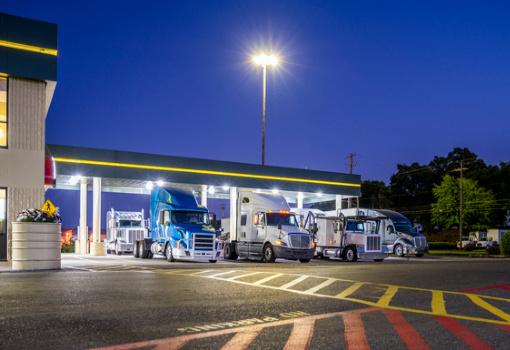 The current COVID-19 situation is not one that can be ignored, and it's certainly not one that hasn't affected truck drivers. How do we know? We went straight to the source. Our responsibility as RoadPro Family of Brands is to provide you with all the information you need, in one place, to keep you safe, comfortable and connected.
After talking with drivers in our Brake Time Community, the biggest effects so far have been early store closings, utility closings (showers, restaurants, etc.) and lack of goods. Knowing this, we've compiled a list of helpful sources to keep you up to date when planning your next stop. For those drivers who have tips to share, insight into what is going on out on the road, or interest in talking to other drivers about this issue, please join in the discussion taking place on Brake Time.
1. State and Provincial Notices
Landline released a detailed report on what each state has done so far that may affect drivers. This will be continually updated to easily check out what to expect as you are traveling.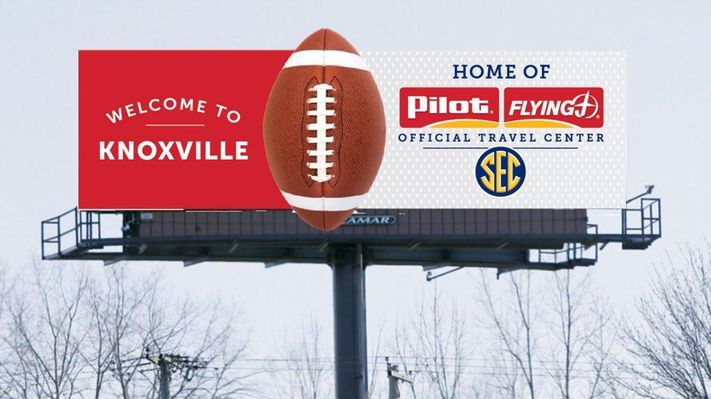 For those drivers who are loyal Pilot Flying J customers, please take note of their website to understand what may be closed upon arrival. As of March 19th, driver lounges and some gaming rooms have been closed, as well as dining rooms and self-service food. They have made it clear that take-out and fuel is fully available at this time.
3. Loves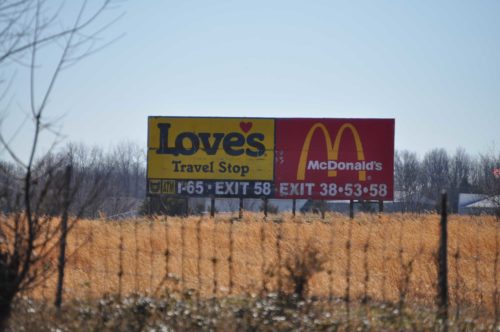 For all Loves loyalists, their website is being updated daily with new information. As of March 20th, they have listed out all locations with a closed game room, as well as detailed FAQ's. They have reassured drivers that showers are still available and all Loves locations remain open, however restaurants are drive-thru only and there may be capacity restrictions.
4. TA Petro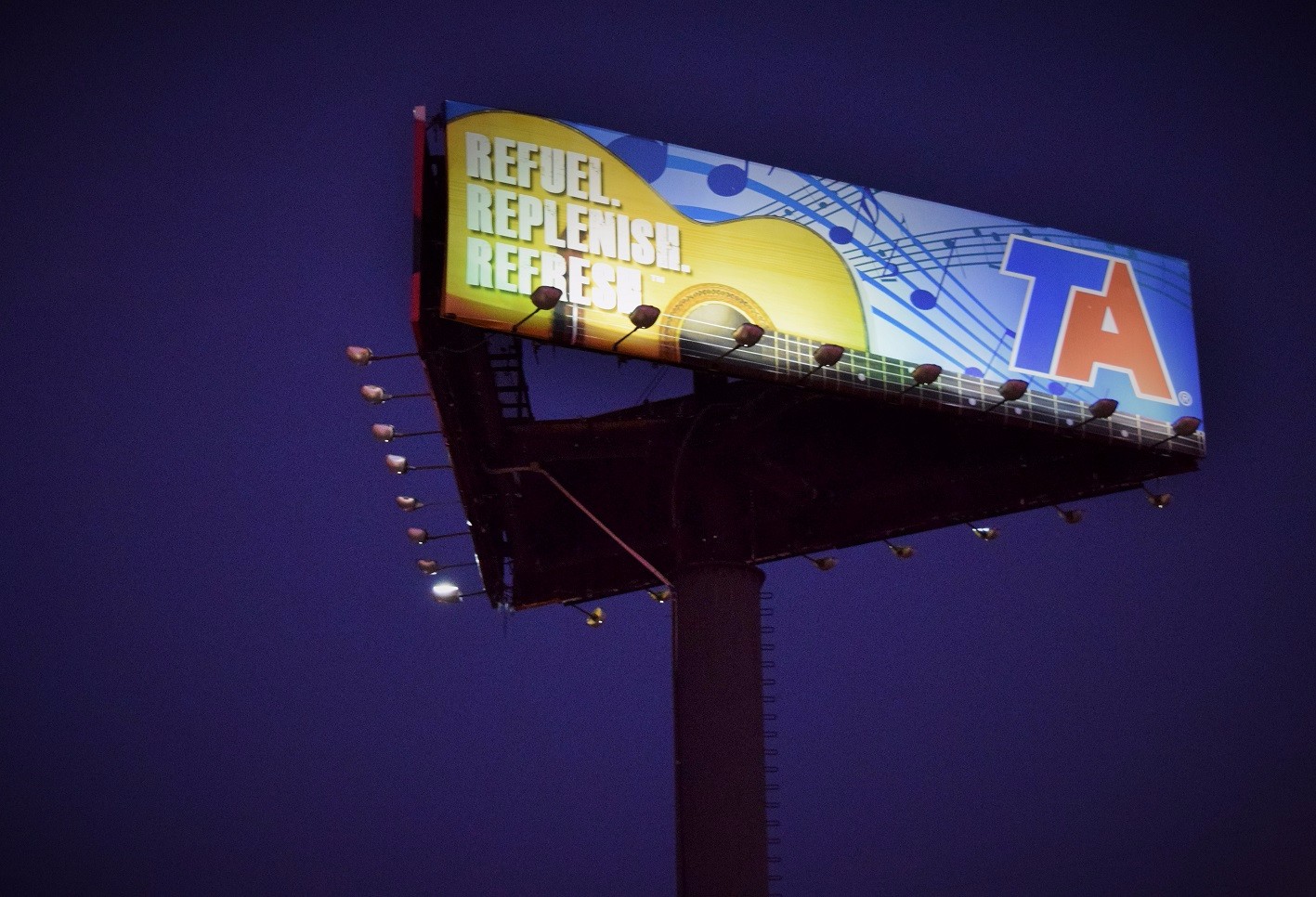 For all loyal TA Petro customers, they have an updated website page as of March 20h stating that all locations are open with no shower or fuel restrictions. They have, closed all dining rooms but offer online ordering. Quick service restaurants are still open, but all fitness centers and drivers' lounges have been closed until further notice.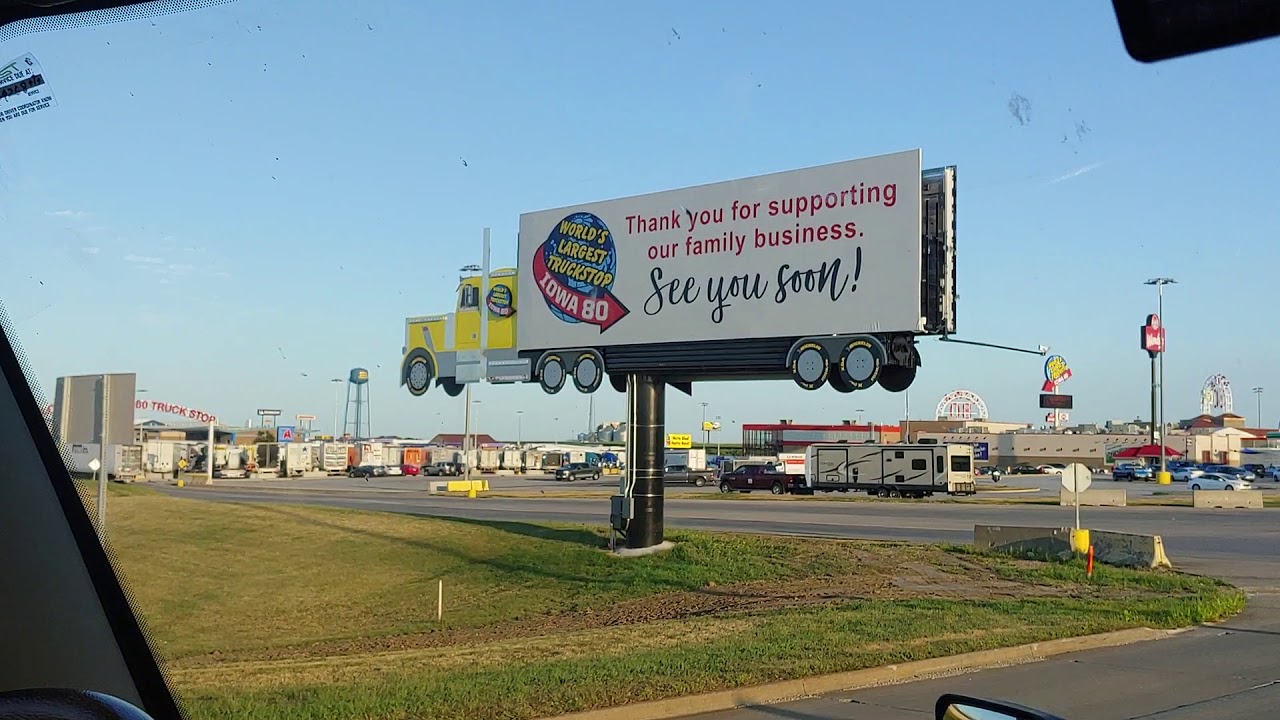 If you are planning to stop at an Iowa 80 truck stop, you can expect their locations to be open 24 hours. However, dining rooms have been closed as well as limitations put in place for common TV rooms. They have reassured increased sanitation and employee precautions at all locations.
Please be sure to review the CDC guidelines to help prevent the spread of the Coronavirus. The current situation is a serious one, and we need your help to keep it from becoming worse. We need truckers to continue to stay healthy and safe to keep America running.
Thank you, truckers for all you are doing to keep our shelves stocked. Without you, we would be homeless, hungry, and naked! You are our highway heroes. If you need to contact us with any product or program questions, our customer success team is happy and available to respond at techsupport@roadprobrands.com or 866-622-7979.