Maintaining the Trucker Brotherhood
March 5, 2020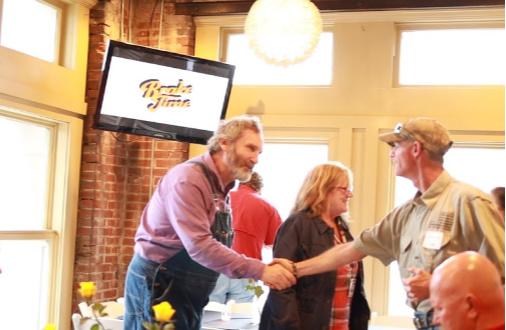 It has been one year since RoadPro Family of Brands launched Brake Time with RoadPro, an online community, designed exclusively for professional truck drivers. Since the launch, Brake Time has brought over 2,000 drivers together through discussions, activities, and opportunities for free products/gifts. If you are a driver and have yet to join Brake Time, take a look at everything this community has to offer.
1. Drivers Discussion Forum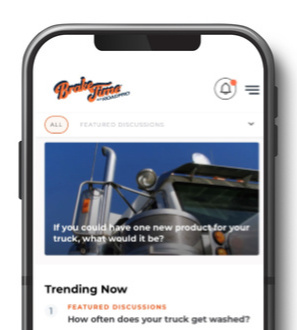 The central hub of the community is the Drivers Discussion, a discussion forum filled with trucking related topics such as: What's your dream truck? What hidden gems have you found on the road? If you could have one new product for your truck, what would it be? What do you listen to while driving? These topics give drivers a chance to share their stories, opinions, and tips with other drivers and build relationships. Every comment in a discussion also gives you points, which will activate rewards along the way.
2. Activities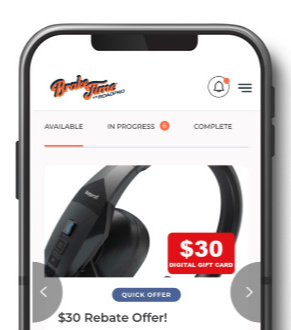 On the main dashboard of Brake Time, there are always a variety of activities to choose from. These activities include: Crossword Puzzles, Video Feedback, Product Giveaways, 12-Volt Recipes, Surveys, and much more. Brake Time also features offers from travel centers, to keep drivers informed on monthly in-store savings. Depending on the point level you've reached, additional offers and activities will appear on your dashboard.
3. Free Products/Gifts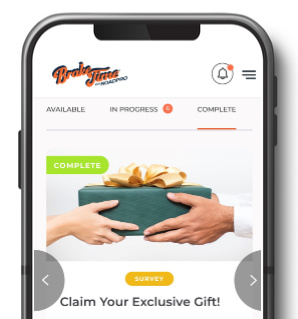 Brake Time members will receive many opportunities to test and receive products for their on-the-go lifestyle. To date, members have had the chance to test: WeatherAce wiper blades, RoadPro 12-Volt appliances, and MobileSpec Qi chargers. RoadPro values drivers' feedback and will continue to recruit members of Brake Time to become product testers for new products. Brake Time has also sent out gifts to surprise members for occasions such as: Trucker Appreciation, Birthdays, Holidays, and more to show members just how important they are.
Brake Time with RoadPro is a fun, driver-driver community designed exclusively for the professional truck driver. Join today and see why thousands of drivers are spending their "break time" on braketime.com.
Want to know more about the community, click here for more information.