Men's Travel Center Products Just Got Real
February 21, 2020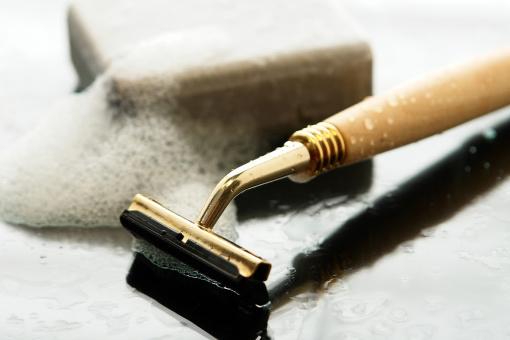 If you are a driver who tends to forget shower products from home when on-the-road, you have most likely struggled with the lack of options in travel centers. For some, forgetting a razor, deodorant, bar of soap, etc. can be extremely frustrating when spending weeks to months on the road. The good news is travel centers are now adding quality brands to meet the need for men's grooming and hygiene products.
Listed below, are the top three brands to look for at your next travel center stop.
1. Union Razors
Approximately 77% of men prefer the use of a manual razor. For that majority of men, we recommend Union Razors. Union Razors offers a variety of three-piece shaving kits, manual razors, shaving brushes, and replacement blades. This stylish brand is new to travel center shelves and is worth picking up the next time you need a razor. The nice thing about Union Razors' replacement blades, is their compatibility with other razors for when you can't find your preferred brand on shelf. Give them a try and see how they compare to other razor brands.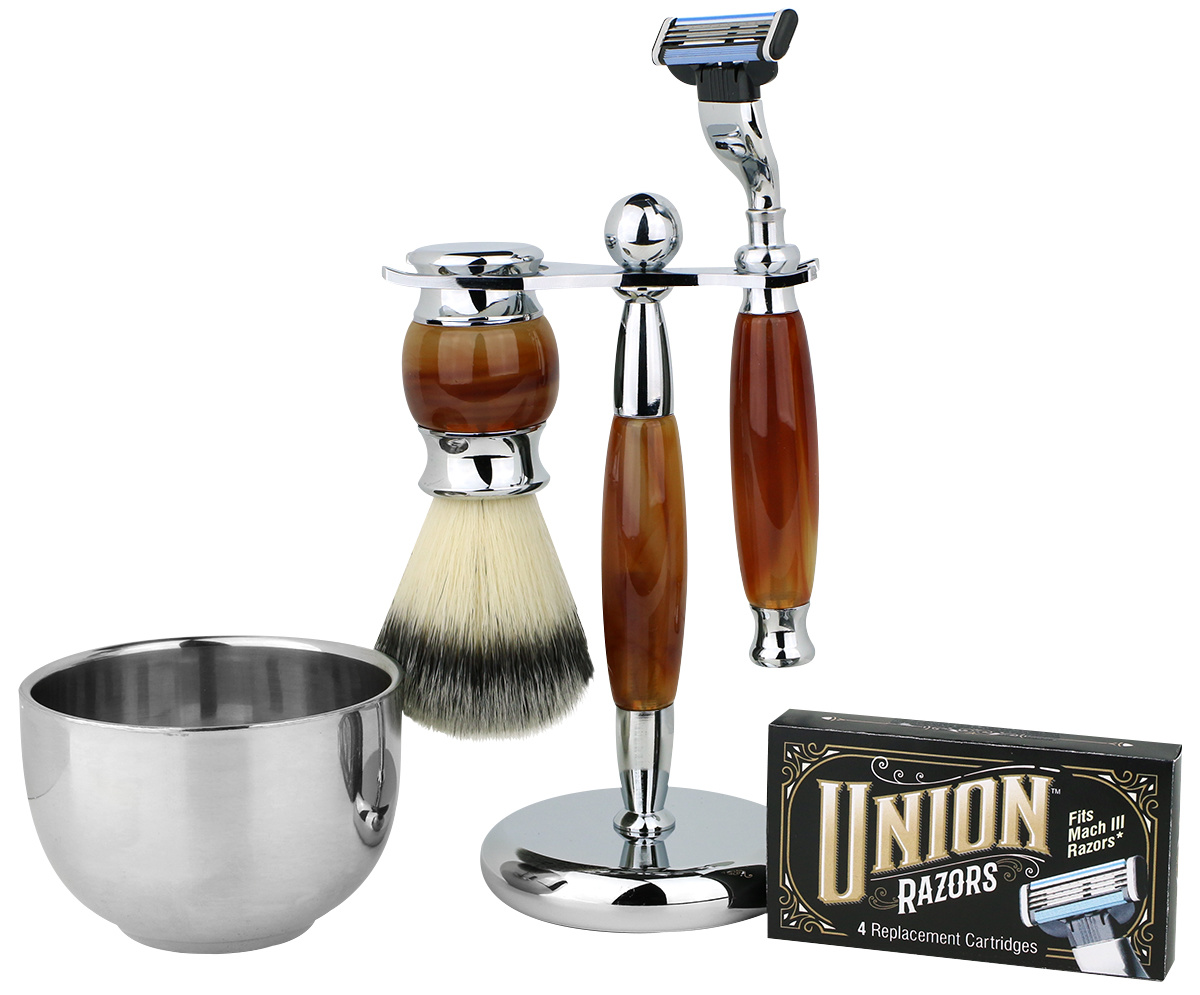 2. Duke Cannon
An American-made, veteran-benefitting brand is hitting the shelves of travel centers and grabbing everyone's attention. Their packaging is anything but ordinary, and so are their products. Duke Cannon offers a line of quality products for men, such as beard balm, beard wash, bars of beer soap, foot and body powder, lip balm, shaving cream, hair wash, hand repair balm, and much more. Not only do these products benefit veteran's causes, but they contain premium ingredients at a good price. Keep an eye out for Duke Cannon the next time you visit a travel center.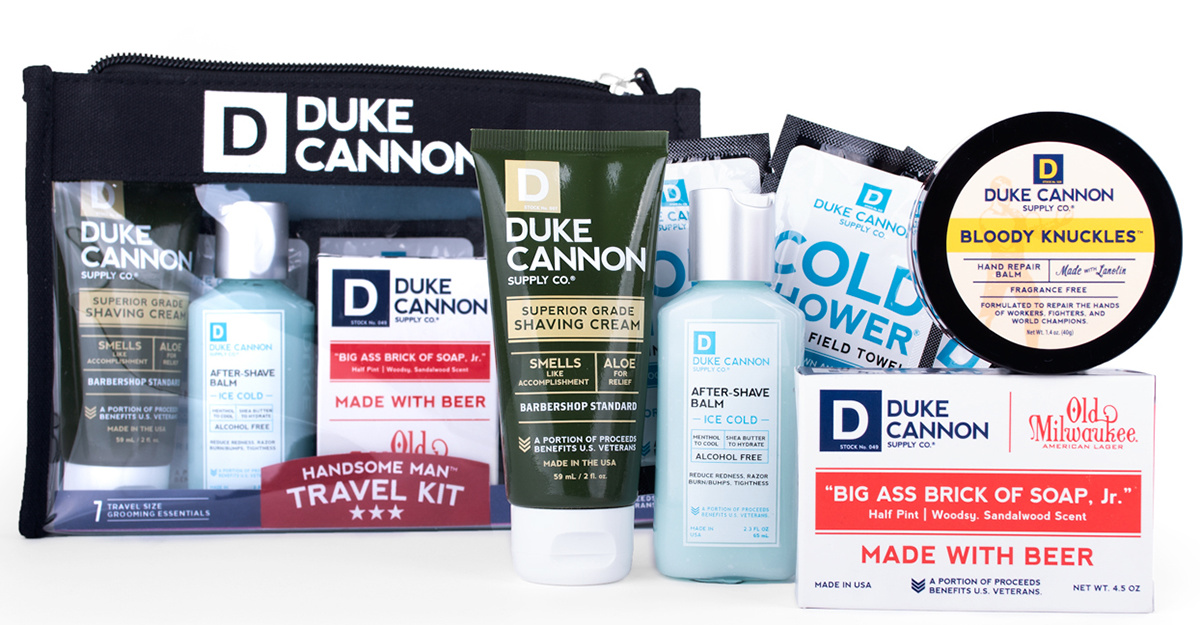 3. Barbasol
This brand is well-known among men but is only recently showing up in travel centers with their rechargeable beard trimmer and razors. Approximately 23% of men do prefer electric razors, and Barbasol has them covered. These products are an efficient item to keep with you on the truck for easy grooming and quick recharge. For anyone in the market for an electric razor, check this trusted brand out and let us know what you think.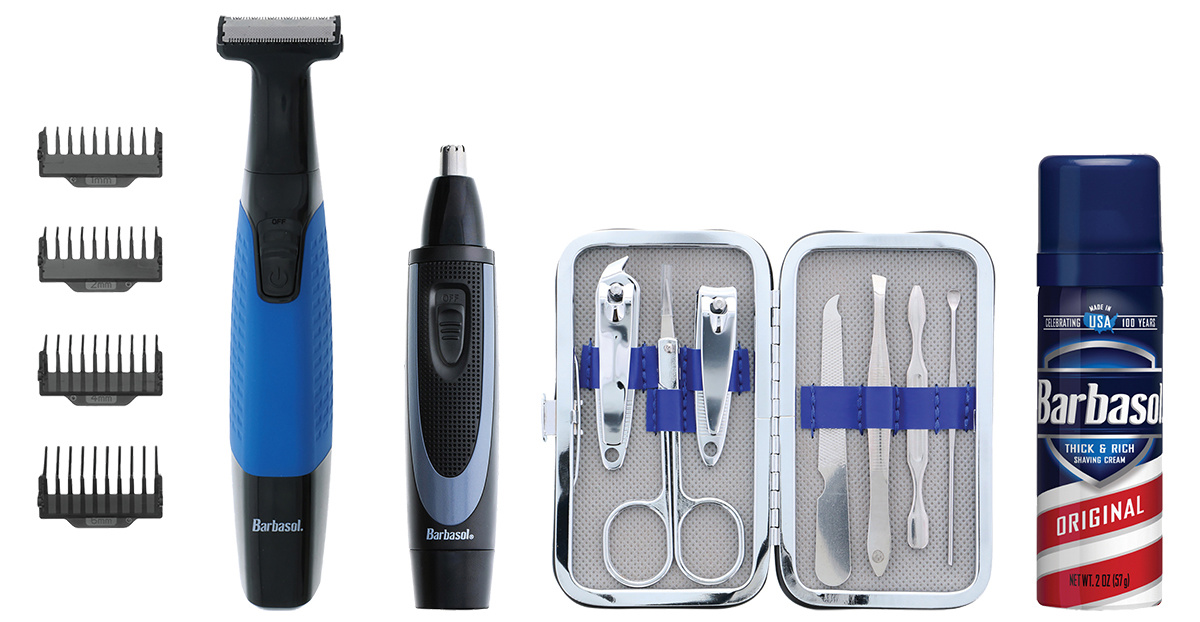 These are just a few of the new products you will see in travel centers, improving the drivers' selection of grooming and hygiene products. Check your next travel center to see what they have to offer and let us know your feedback in the comments below.