Rigs without Cigs - The Highway to a Tobacco Free Life
August 18, 2017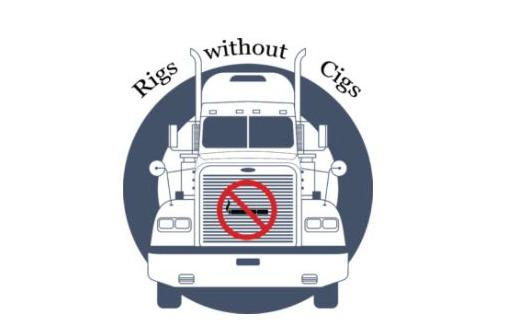 St. Christopher Truckers Relief Fund, along with RoadPro and a few fantastic drivers, is sponsoring a year-long program to help drivers and their families break the nicotine habit. The program starts September 1, 2017 and runs through August 31, 2018.
Drivers can join the program at the beginning of each quarter or continue in the program throughout the year. There will be a prize drawing each quarter for drivers that are involved and making progress. One grand prize drawing will be held for all drivers that stay involved for the whole year.
The kick-off will be at the Great American Truck Show in Dallas, TX. Find out more at St. Christopher's website.
Join our community of Truck Drivers on Facebook at: https://www.facebook.com/groups/roadprodriverslounge/