RoadPro and DAS Employees donate to Hurricane Relief
September 2, 2017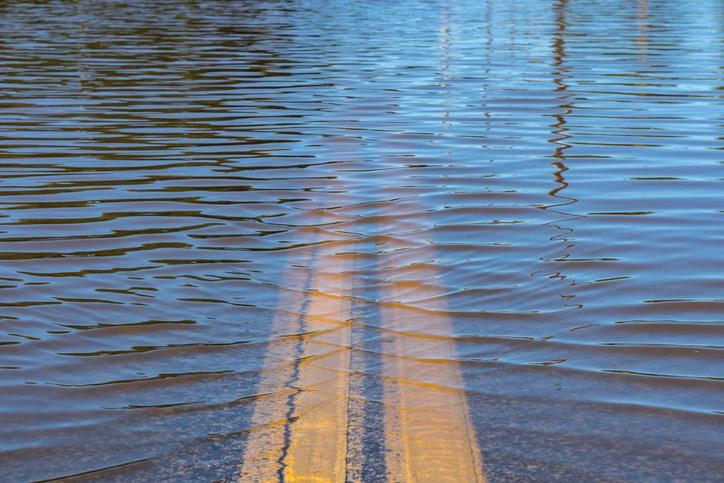 Our thoughts and prayers are with those that have been affected by the devastation of Hurricane Harvey.
We have partnered with Save the Children and Samaritan's Purse in their relief effots. Our owners and management team are committed to matching employees' contributions dollar for dollar in the hope to provide much-needed aid to those in need.
If you too are interested in donating to either of these great organizations please visit their sites linked above.
Join our community of Truck Drivers on Facebook at: https://www.facebook.com/groups/roadprodriverslounge/