RoadPro Cares About Truckers
March 30, 2020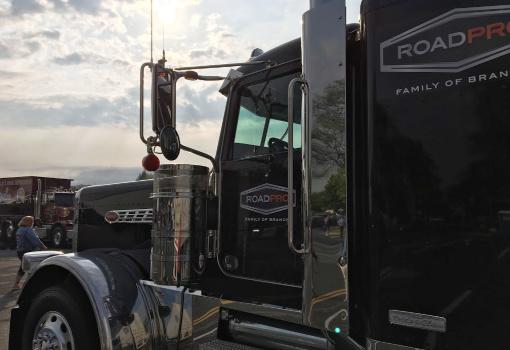 Drivers have let us know exactly how they are being impacted by the current COVID-19 situation. The biggest struggle they are experiencing is access to food. As a result, many truck drivers are now cooking in their cab with the use of 12-Volt travel appliances. The good news is, RoadPro is here to help!
If you are purchasing, or have purchased within the last 30 days, one of these three RoadPro 12-Volt Travel Appliances, you are eligible for a $10 Digital Gift Card for each appliance. That's one-third of the purchase amount! Simply follow the receipt submission instructions below and within 48 hours you will have access to your $10's.
Qualifying Items: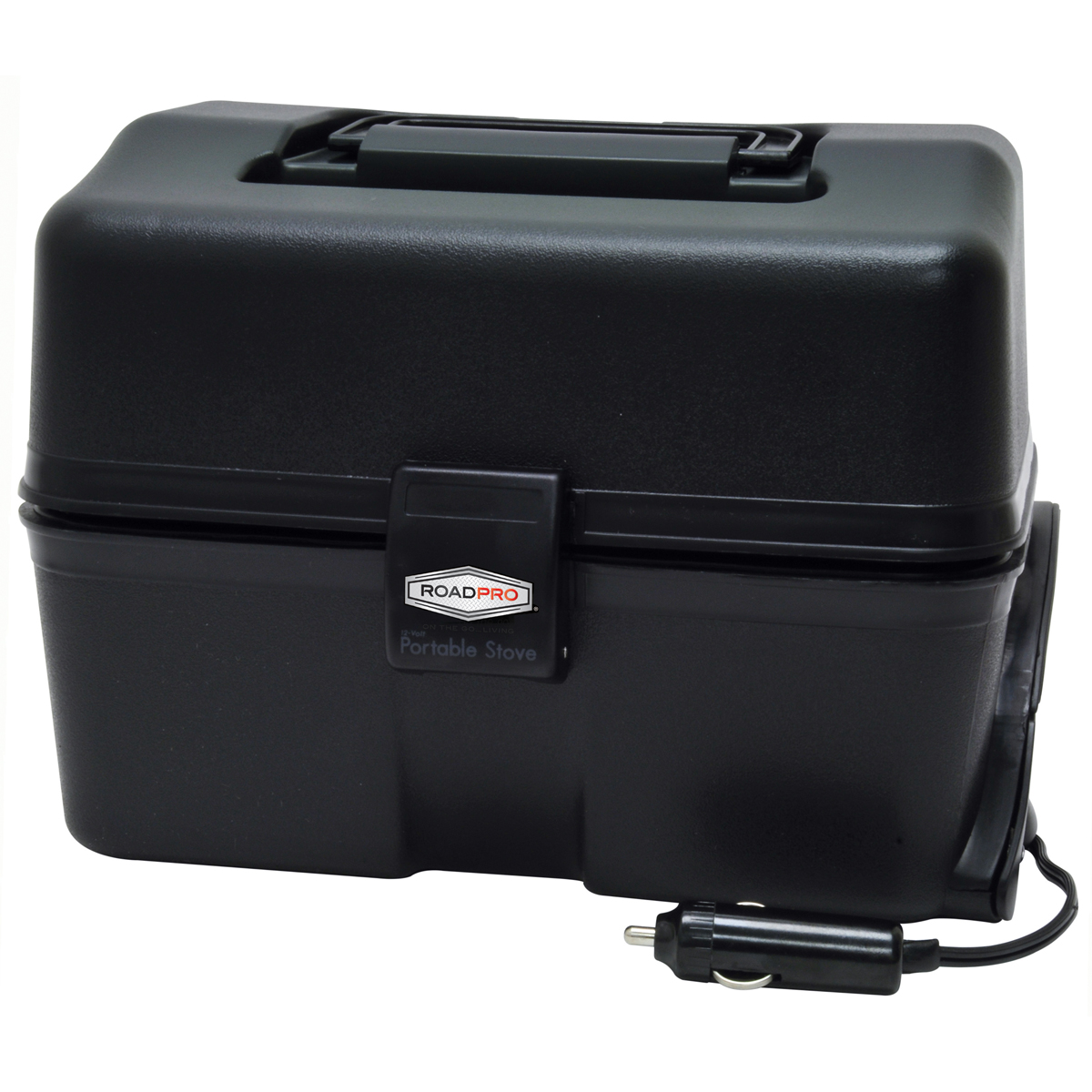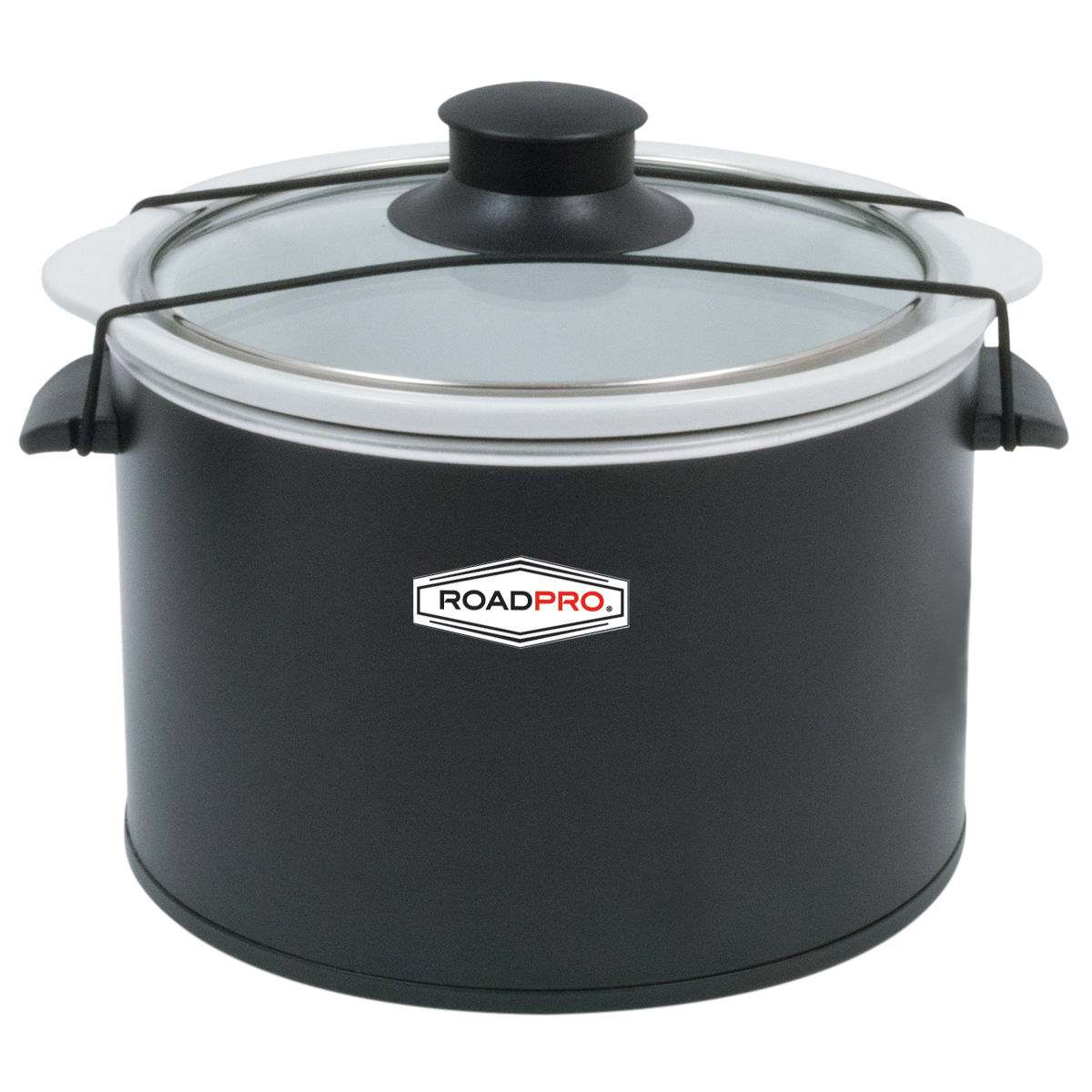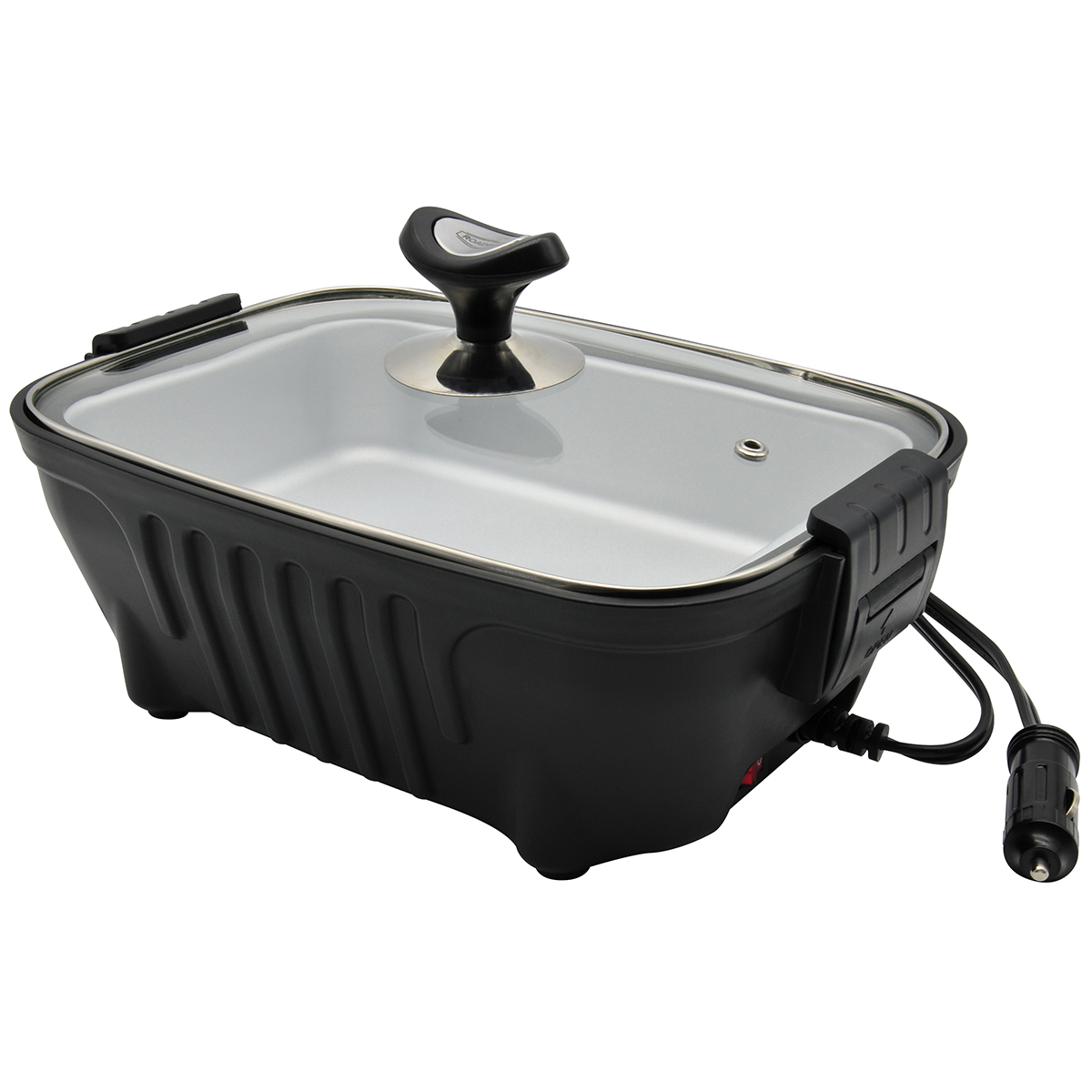 Submission Instructions:
- Visit RoadProRewards.com or text the keyword ROADPRO to 80160 and follow the instructions to register and submit your receipt image.
- You will receive a confirmation within 48 hours that the $10 worth of points have been added to your RoadPro Rewards account.
- To select your $10 digital gift card, login and click "redeem points" at the top of the page. Gift card options include: Visa®, Apple Music, Hulu Plus, Restaurants, Hotels, and more.
Now that you have your new travel appliance, what will you make? RoadPro can help with that too!
Visit our Cooking with RoadPro series in the video library on our website to find some delicious recipes, made specifically for our 12-Volt appliances. See how to make Meatloaf & Cornbread in the Portable Stove, Chicken and Veggies in the Roaster, Mac and Cheese & Chicken and Dumplings in your Slow Cooker…and let us know how they turned out in the comments below!
For truckers who are looking for even more recipe ideas or have some of their own to share, join the Cooking Discussions going on now at BrakeTime.com.
Want more information on RoadPro's line of 12-Volt Travel Appliances? Take a look…