RoadPro Driver's Lounge Facebook Group
January 11, 2023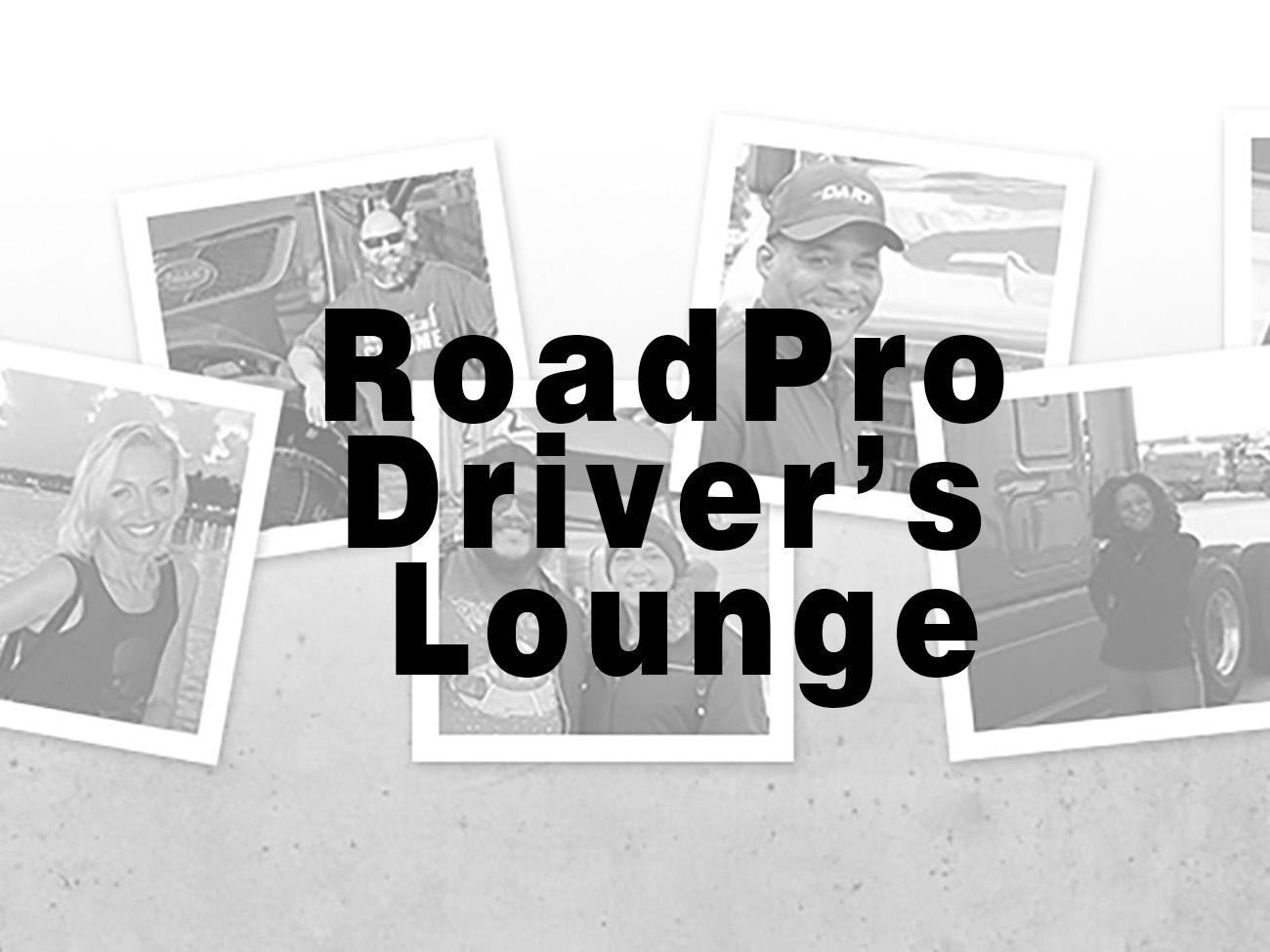 Are you connected to a group of like-minded people who share a similar passion? At RoadPro Family of Brands we believe it is important that you can connect with other drivers, as well as our brands. If you are looking for a community of fellow drivers, a group where you can participate in relevant trucking lifestyle discussions, and know your contributions are valued, we have something for you!
We launched a Facebook Group called RoadPro Driver's Lounge where you can be part of a positive, motivated trucking community. Join this trucking community and get inside knowledge on new products and have opportunities to win free products and RoadPro swag.
As a group member of RoadPro Driver's Lounge, you will have the opportunity to contribute to relevant lifestyle discussions and create your own discussions all in a fun, safe environment.
We look forward to communicating with you in the Lounge!
Join the community: https://www.facebook.com/groups/roadprodriverslounge/
Let us know in the comments below if you joined!