What Are Your Travel Preferences?
October 11, 2019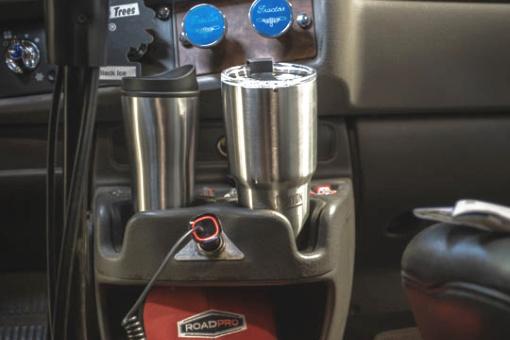 Drinkware and luggage are two of the top necessities when getting ready to travel, on the truck and elsewhere. We surveyed truck drivers to find out what the preferences are for each item, and these were the results:
- 83% prefer stainless steel material to plastic or ceramic.
- 66% prefer the ability to have hot & cold beverages, rather than choosing between the two.
- The most popular sizes were 32oz and 24oz, take up 67% of the votes.
- The most popular shapes were Tumbler (38%), Mug (22%), and Thermos (21%).
- 87% would like the base to fit into a cup holder.
- 67% would prefer a handle (25% said a detachable handle).
- The preferred colors are stainless steel and black at 69%.
- Screw-off and slider are the preferred top type at 73%.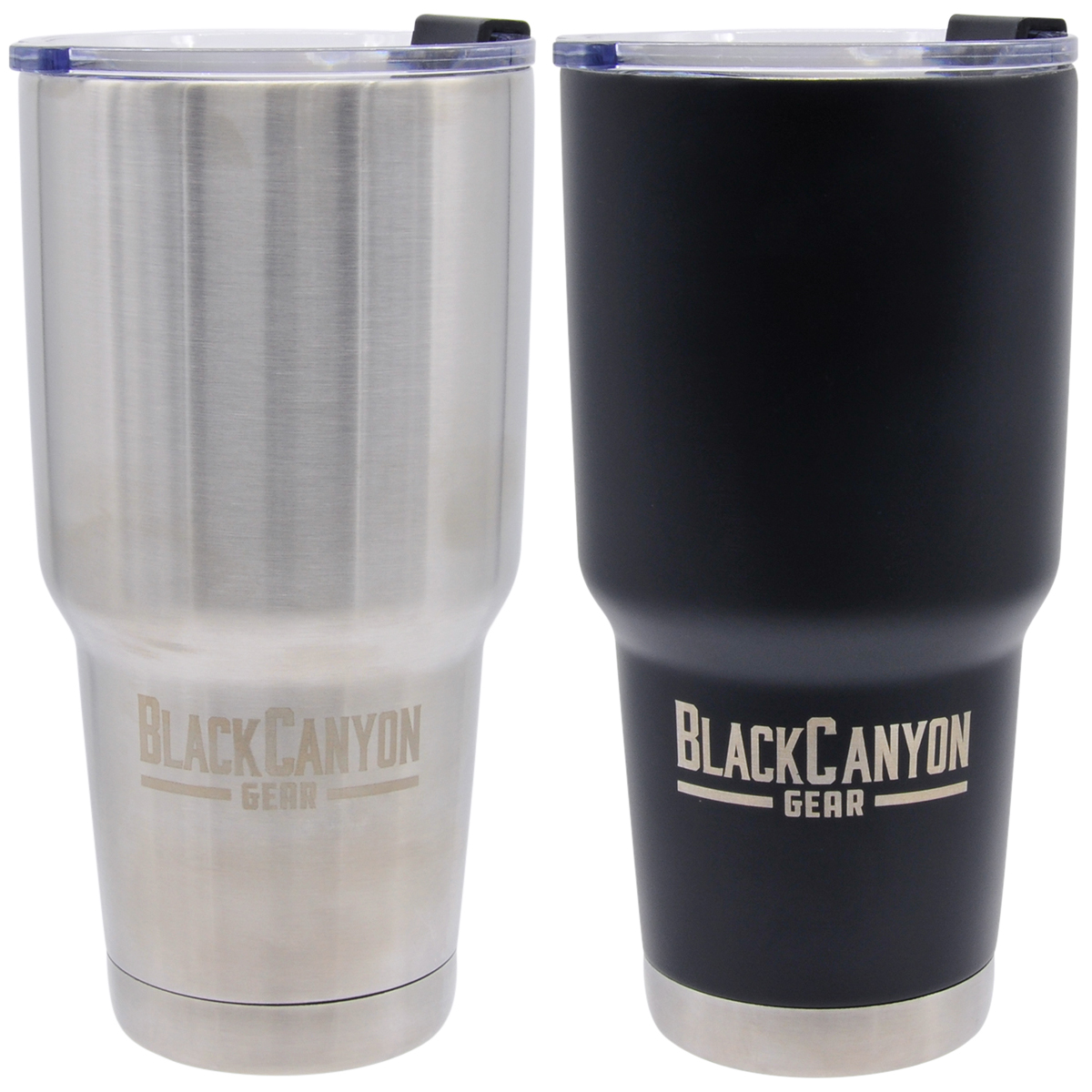 The BlackCanyon Outfitters brand offers a 32 oz. Stainless Steel Tumbler in both black and stainless steel. After pulling the results from these surveys, this tumbler will undergo updates to the top and handle, in order to accommodate driver preferences. Look for the updated tumbler in travel centers soon!
- The most popular shape/style of bag is the Duffel Bag at 39%, this is followed by Backpacks (+30%) and then Suitcases (24%).
- Canvas is the most popular material at 48%.
- 74% prefer bags that are 24 or 36 inches in size.
- Black is the most popular color at 52%, followed by brown (18%) and camouflage (15%).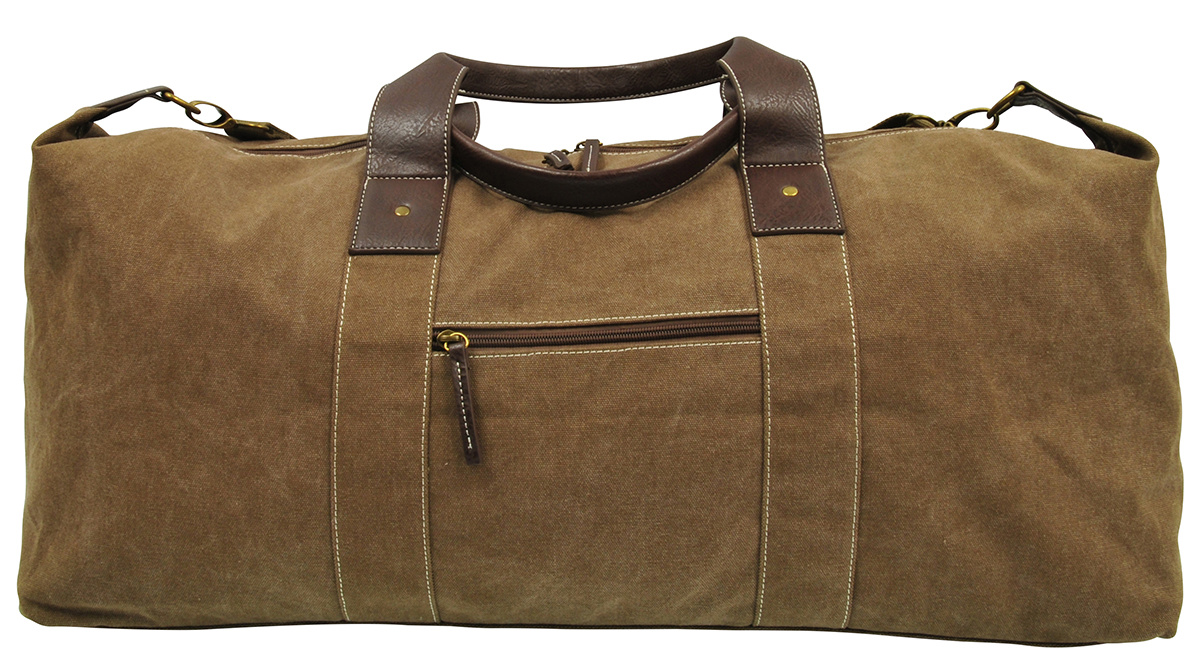 If these results line up with your taste, you may like this duffle bag from BlackCanyon Outfitters. Keep an eye out for it in travel centers today!
We want to know how these results and products measure up to your travel preferences? Let us know in the comments below!