What Is A Virtual Truck Convoy?
August 13, 2020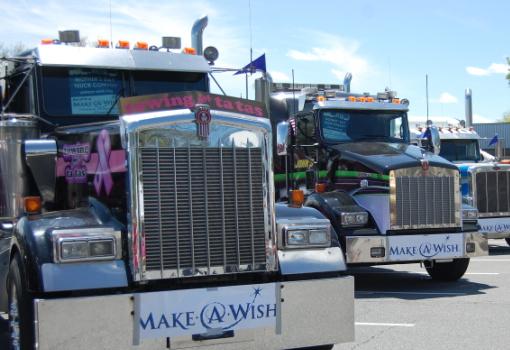 The annual Make-A-Wish Truck Convoy, typically held on Mother's Day, was postponed this year due to COVID-19. The Convoy will now be going virtual on Sunday, August 16th. What will the Virtual Convoy look like? RoadPro is here to give you all the details.
Q: What will be included in the Virtual Convoy?
A: The Make-A-Wish organization has invited the top 30 drivers and key sponsors to drive the new route, starting at the Manheim Auto Auction in Pennsylvania. This will be live-streamed on Facebook through their page. Leading up to the Convoy, there will be a Chicken BBQ taking place at the Park City Mall from 11 am to 2 pm, for locals to pick-up and eat while watching. Preorders can be placed here. Make-A-Wish is also hosting virtual bingo, a scavenger hunt, and auction, all to benefit the non-profit.
Q: What is RoadPro doing for the event?
A: As the presenting sponsor, RoadPro Family of Brands will have a truck in the Convoy, a Prize Pack in the auction, and team members present at the event. You can tune in to live posts on the RoadPro Facebook page, starting around 10:30 am EST. All drivers in the Convoy will be receiving a complimentary RoadPro hat, and the opportunity to do a video interview with the team. Additionally, all members of Brake Time will have the chance to enter to win an exclusive 2020 Make-A-Wish hat by participating in the Virtual Convoy Mission. As always, this event is all about helping the Make-A-Wish organization grant wishes for children with critical illnesses.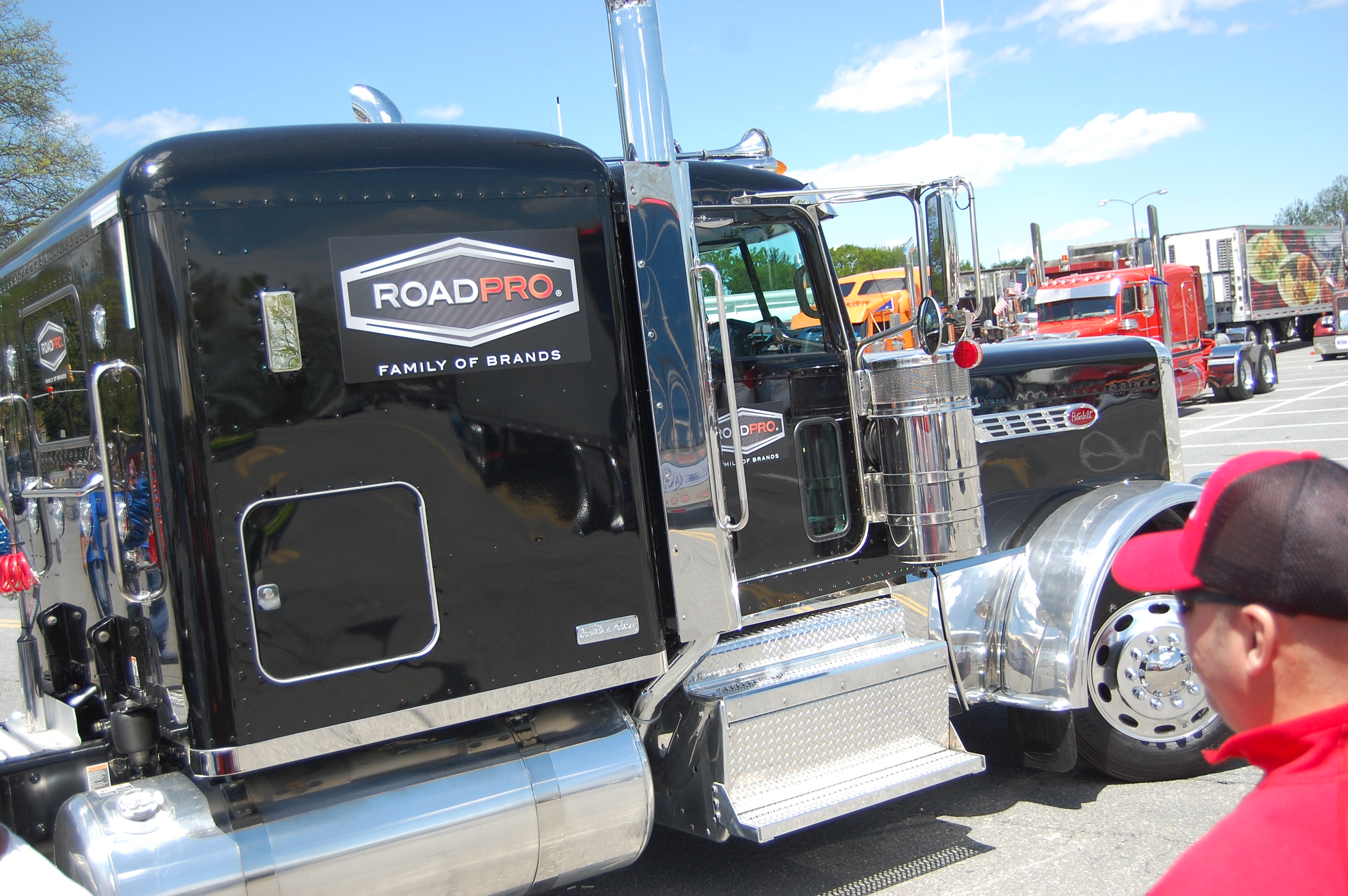 Q: How do I participate?
You can tune in virtually to the Convoy. The live posts will start as early as 10:30 am EST and go until around 1:30 pm. Watch the Convoy take off and show your support for the kids. Additionally, you can donate to the organization or purchase a piece of merchandise with all proceeds going back to Make-A-Wish.
Make-A-Wish has done a great job of pulling together a virtual event, and we hope to make it a success. However, we cannot wait to see everyone in person again next year! Please make sure to tune in and support this wonderful cause in any way you can.