Win A Trip to Nashville, Tennessee!
August 8, 2019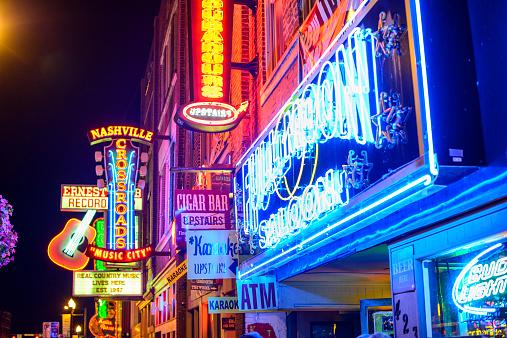 The Ultimate Nashville Getaway Giveaway is in full swing, and we want to make sure everyone has a chance to enter! With the deadline to enter only a few weeks away, make sure to visit NashGiveaway.com for your chance to win the trip of a lifetime…
Q&A:
What does this all-expenses paid trip include? Everything! The prize includes:
3-day, 2-night stay at the Opryland Resort
2 round-trip plane tickets from the nearest major airport to the winner's house
Transportation to and from the airport and Opryland Resort
$250 gift certificate to Opryland Resort restaurants
2 tickets to the Grand Ole Opry Saturday night show
An Opry backstage tour
Meet and greet with Marcia Campbell and the stars of the show
When is the trip? The trip dates will be chosen based off of the winner's availability.
How do I enter? Click here to fill out the short entry form and be entered to win.
How do I know if I won? After August 21st, the winner will be chosen at random and contacted via email.
For more details, visit NashGiveaway.com.