How to Follow Your Trucking Dreams
January 18, 2023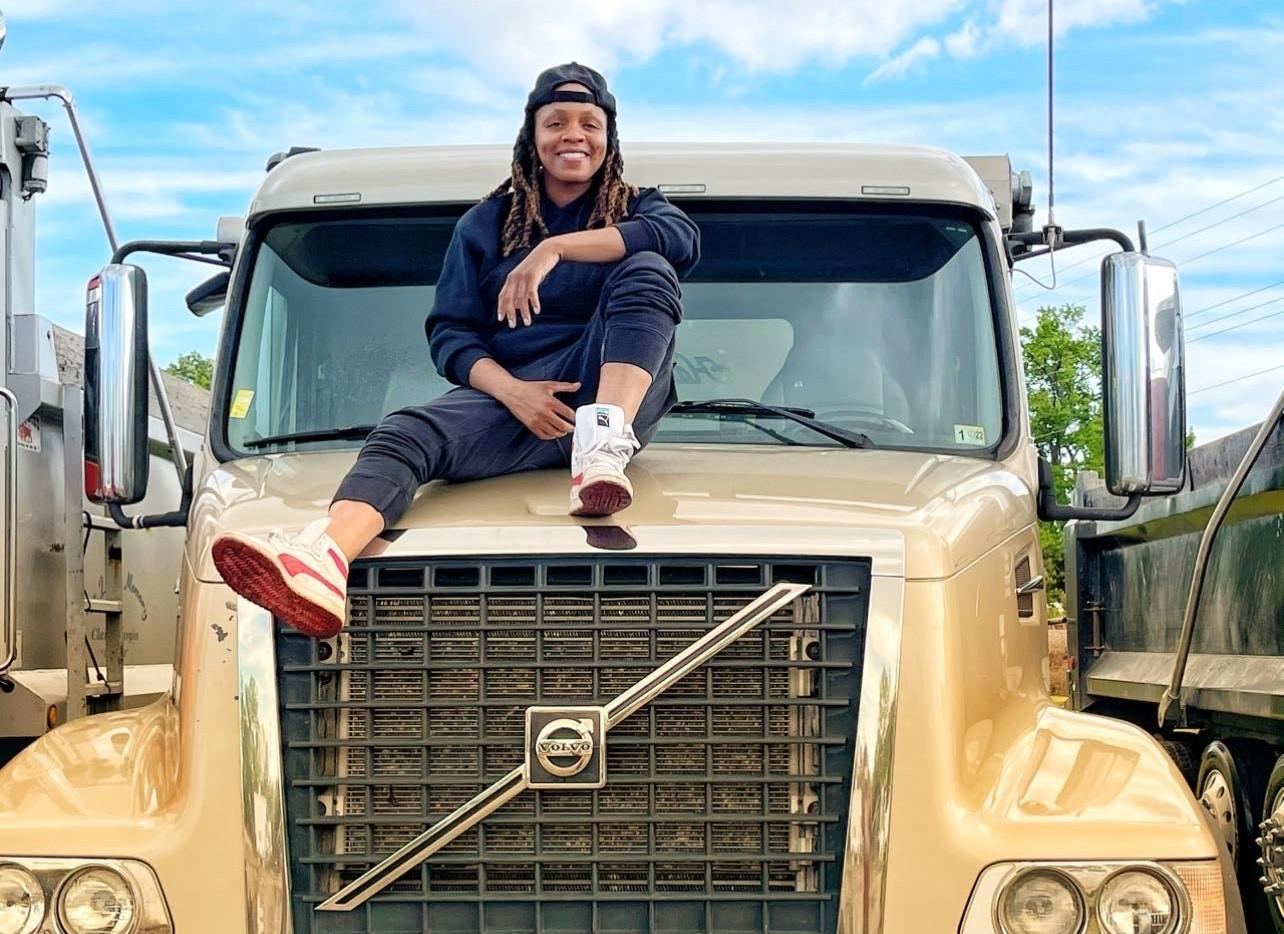 By Serita Lockley
It all started with a dollar and a dream! I was a young African American who grew up in a rural area in the state of Virginia. I was able to beat the odds and overcome my circumstances. Trucking has always been a part of my life since my father was a truck driver/farmer most of his life. Watching him when I was a young girl allowed me to grow an interest in trucking.
After high school, I wasn't interested in college. I decided to obtain my CDL in 2005 at the age of 22. I always knew I wanted more than my situation and circumstances as a young girl. I can vividly remember thinking and daydreaming of the life I wanted.
Growing up in a low-income household inspired me to want more out of life. At the age of 24, my mother who was my best friend passed away rather quickly and in that very moment my entire outlook on life changed. Watching my mother make it happed for her family in her circumstances taught me strength. I proceeded to take that strength along with ambition, passion, and my zest for life. I started a dump truck company, Lady Lockley's Trucking in 2010 when I was 26 years old.
I started out as an owner operator and with dedication and hard work, I grew the fleet up to 13 trucks in less than 5 years. With almost 20 years of experience now, I offer consulting services as well as broker out work for other owner operators and fleet owners. You can schedule consultations and be a part of my mentorship program at https://www.likemindedlinks.com/.
I'm honored to be able to change the trajectory of my family by being an Episode 3. That was a blessing for me, especially during such a difficult time for the world, people, and businesses. My advice to any and everyone reading this article whether in business or not, is to keep God first and NEVER let up on your dreams. Everything is possible when you work hard and realize that LOSSES AREN'T LOSSES. THEY'RE LESSONS! KEEP GOING!