Gift Ideas for Boss's Day
October 12, 2023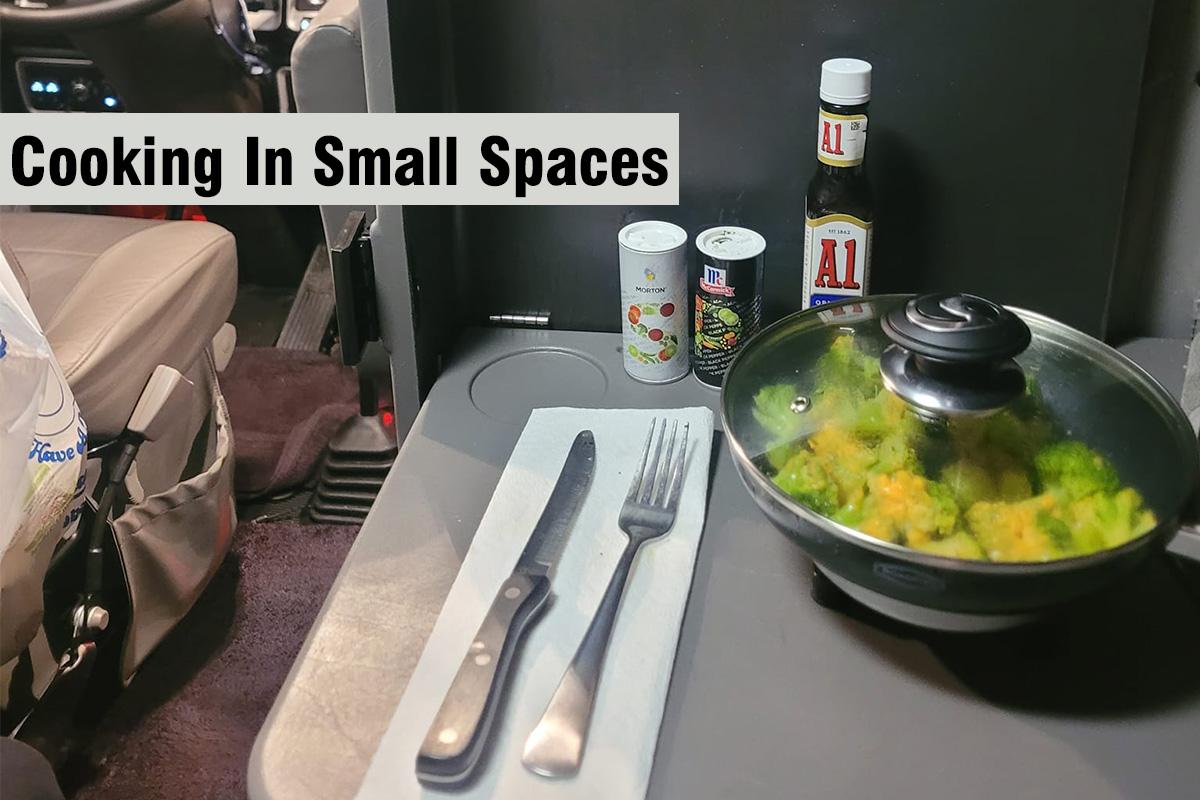 We've done the hard part for you and curated a selection of thoughtful gifts to celebrate Boss's Day! Whether you're looking to express your appreciation for a supportive leader, a mentor, or a supervisor who has guided you through your career, this list has something for every kind of boss. From elegant desk accessories to personalized tokens of gratitude, we've assembled a collection of thoughtful and meaningful gifts to show your boss just how much you value their leadership and support. So, let's dive in and find the perfect way to say "Thank you" on Boss's Day.
Desk Accessories
Keep your boss in comfort with a RoadPro USB portable desk fan that clips onto a desk or computer monitor and offers cooling air all day. The USB cord makes it easy to power this tiny clip-on fan using a computer or any device with a USB port. You could also help your boss transform their vehicle into a temporary workspace with the RoadPro steering wheel desktop. Once parked, they can clip it onto their steering wheel and have a comfortable spot for their laptop or have a smooth writing surface to get some work done while traveling. Look for these in your local travel center or online.
You likely can't afford to give your boss a trip to a tropical island, but you can help them dream about vacation whenever needed. The Neon Knight LED palm tree is a great way to help bring some festive good cheer to an office. (There's also a pink flamingo desk lamp in case Florida is a favorite place to travel.)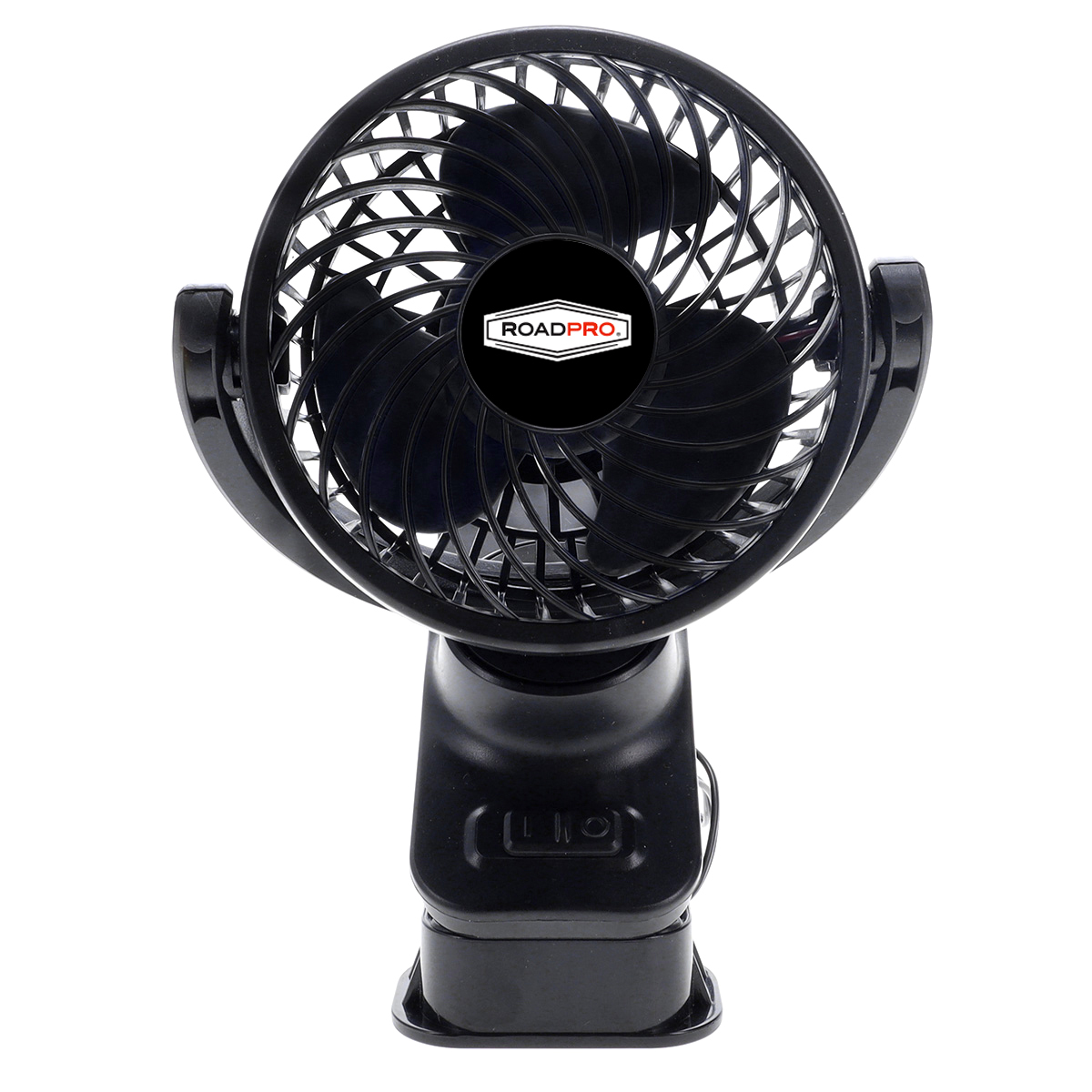 Tech Gadgets
How about a practical gift like a Scipio 1,000-lumens flashlight that also lets them know, metaphorically, that they've been a guidance "illuminating the path forward" and have helped you "navigate through challenges." The Cummins cupholder phone mount is another tech gift that could make life easier for your boss. It's simple to install and simple to use with iPhones or Galaxy and many other devices. Buy them online or ask about them at your local travel center.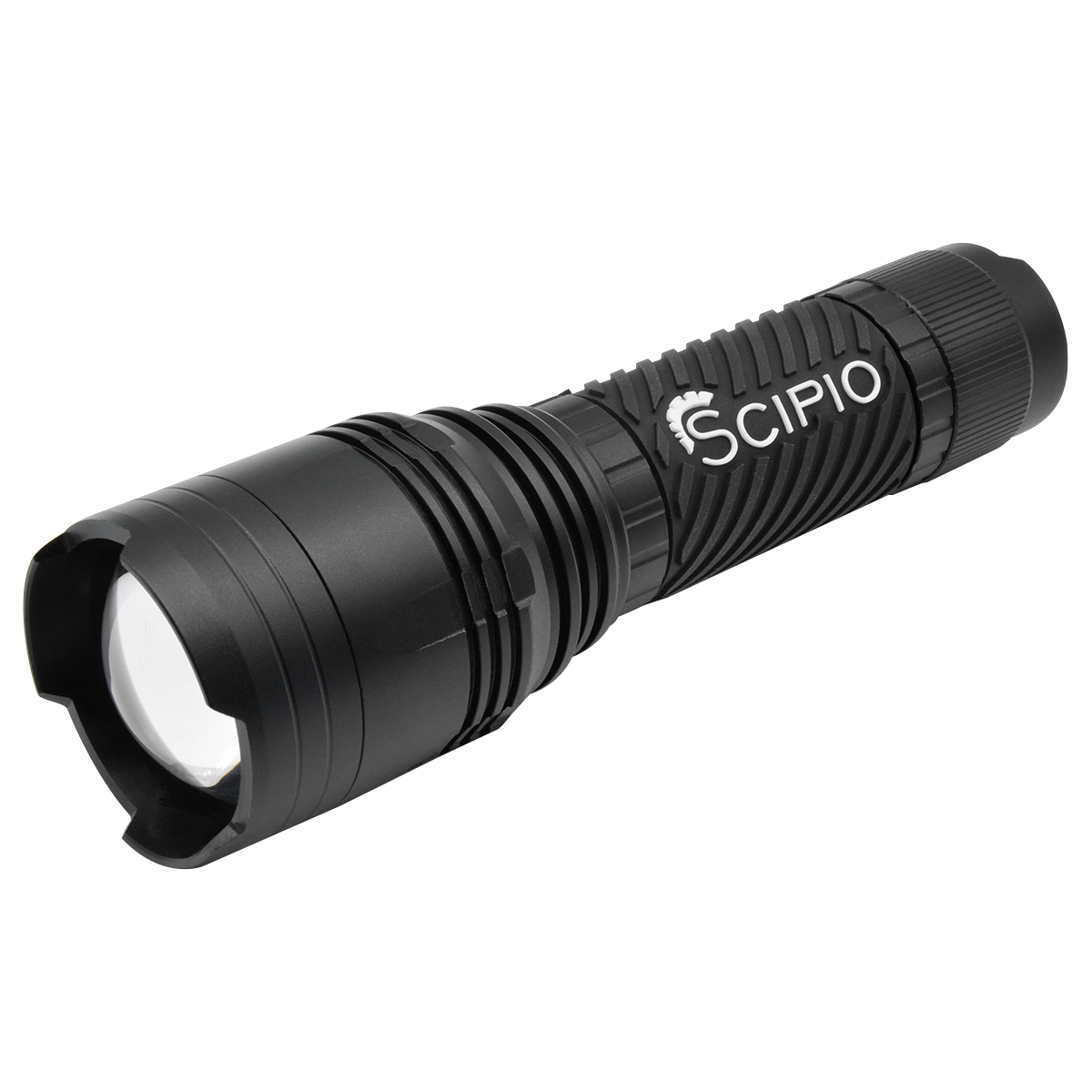 Travel Drinkware
Offer your boss practicality and portability as well as an environmentally friendly way to enjoy their beverage of choice – hot or cold. The new Cummins 20-ounce tumbler has double-wall vacuum insulation as well as a magnetic base and a snap seal leak-resistant lid to make it easy for him or her to enjoy coffee on the way to the office or on the way home. Or consider the BlackCanyon 32-ounce tumbler that's large in capacity but still fits in a vehicle's cupholder. Either of these can be ordered online or look for them at your local travel center.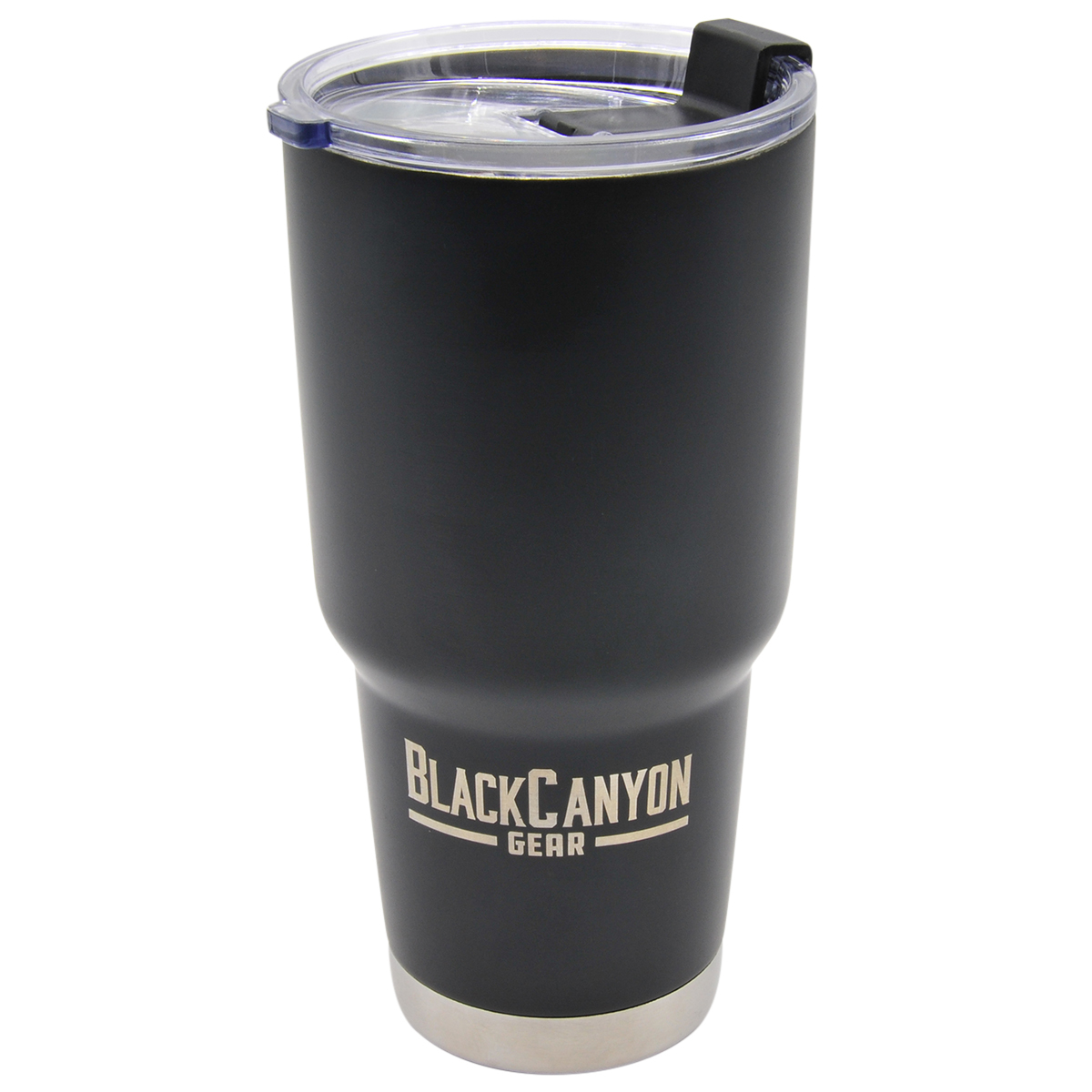 Wellness
A mini RoadPro crockpot with a 12-volt adapter is a practical and versatile gift that offers convenience, promotes healthy eating, saves time and money, and can enhance the overall dining experience when traveling, making it an appealing gift choice for a boss. Also, the RoadPro portable, soft-sided cooler bag is another way to help keep your boss healthy. They can pack nutritious food and snacks with them wherever they go. This makes it easier to resist the temptation of unhealthy fast food or vending machine snacks. This one is a 12-volt electric cooler and can be used for tailgating or camping, too.